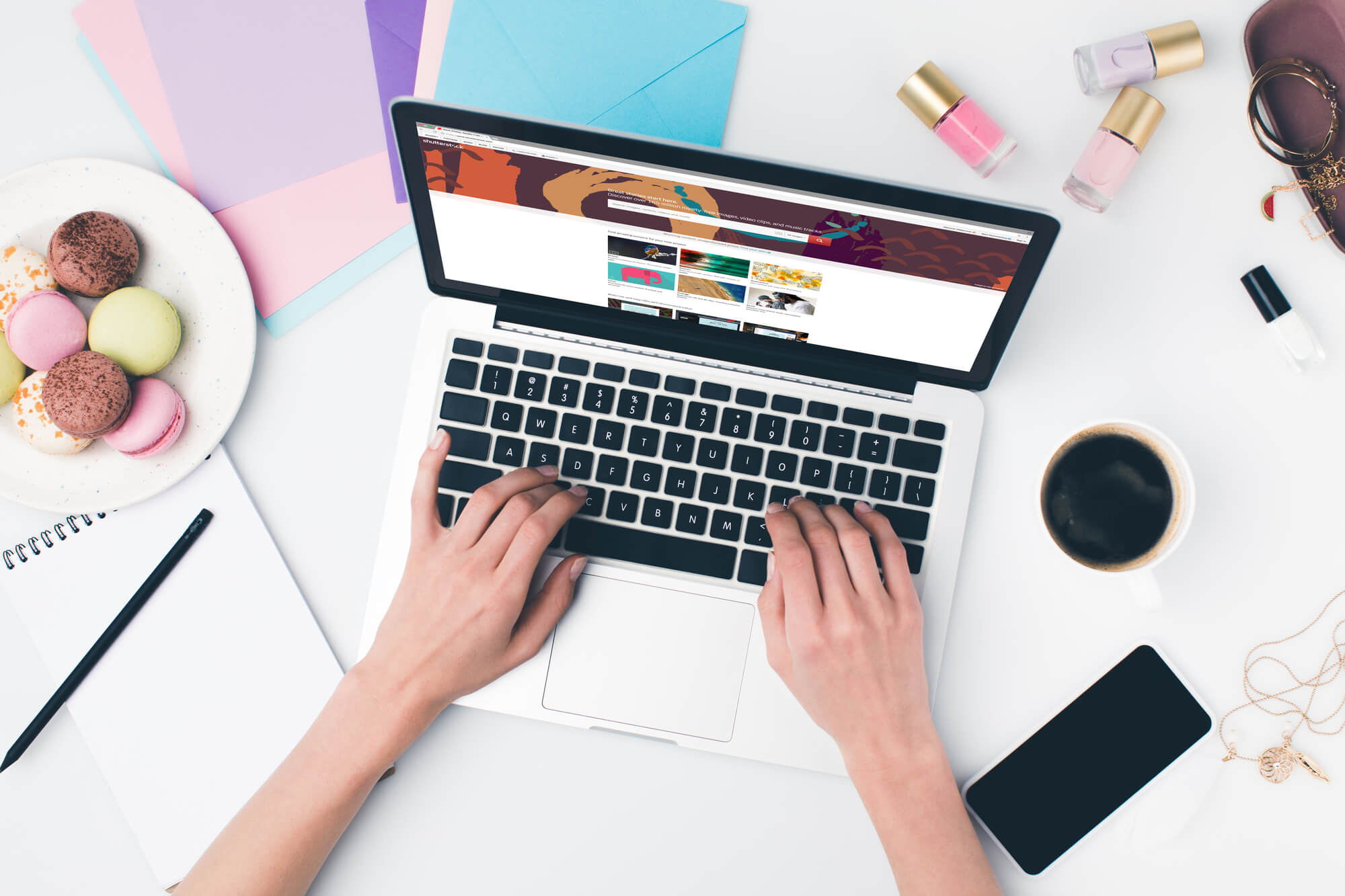 The first thing a user sees when using a website or application is the most obvious elements. Menu, logo, icons – this is what catches his eye. But can the user interact with all this? Here you'll learn the best way to create an interactive design.

What is the essence of the interaction?
Any website or application interacts with the user. It's obvious. But it's not at all obvious to what extent this interaction takes place?
How do you personally understand the idea of interactive design? Have you ever bought something in a popular online store and forgot that you use the Internet? A sign of a good interactive design it's when the user doesn't see the difference between buying online and offline. But what makes design so?
Of course, you can contact an interactive design agency but before you do this, let's look at what points you need to pay attention to.
Let's figure it out.

Text Importance
Make sure you don't use too much text. A huge text isn't always good. Sometimes quality is more important than quantity. Frankly speaking, not sometimes but even more often. Therefore, make sure that your potential user isn't going to be tired of the provided information before he'll reach the last sentence.
You must remember that words have a price, but this price is laconic.
Remember about visual representations
Are pictures more popular than text content? No that's not true. Pictures and text serve different purposes. But together they perfectly complement each other because of what you can expect to attract more users. Such posts will become more effective. But a lot depends on the specifics of your content, your niche and focus.
A good picture, video or gif will decorate your website or application. They are able to emphasize, and sometimes create the atmosphere of the entire site. Experiment with this. Users love through the eyes.
Progress and action
If we're talking about the application, then it's worth talking about how you can measure user progress?
For this purpose, it'd be good to equip the application with special sounds or animations. The same can be used on the website. When the user performs an action, a pleasant signal notifies him that the action was successful.
The main thing is that the sounds and the animation shouldn't be too intrusive. This should be perceived as a visual aesthetic or sound reward, as an encouragement. This is your goal. That is what the interaction means. A computer or smartphone should respond to the user on his actions. This isn't difficult to achieve, it's much more difficult to figure out how to make this a feature.