The term branding encompasses many facets of a business, company or organization – not just the logo. The branding of a business can involve the entire visual impact of a business including fonts, colors, imagery, shapes, product packaging, editorial voice, website, and so on. To put it simply: your branding is how your business, products or services are perceived by the public.
When it comes to branding your business, there is a lot to remember and it requires constant maintenance, but the results are definitely worth it. It only takes you a few seconds to think of some beautifully branded companies: Coca Cola with their iconic red campaigns, Nike's catchy slogan, Levi's discreet red tag, Apple's simplistic approach and finally McDonald's jolly Ronald-related imagery. With a successful brand identity, people will think of your business at even the slightest prompt: a white tick (Nike), a yellow M (McDonald's) or an illuminated apple symbol (Apple). Brand your company right, and you'll reap the rewards for many years to come.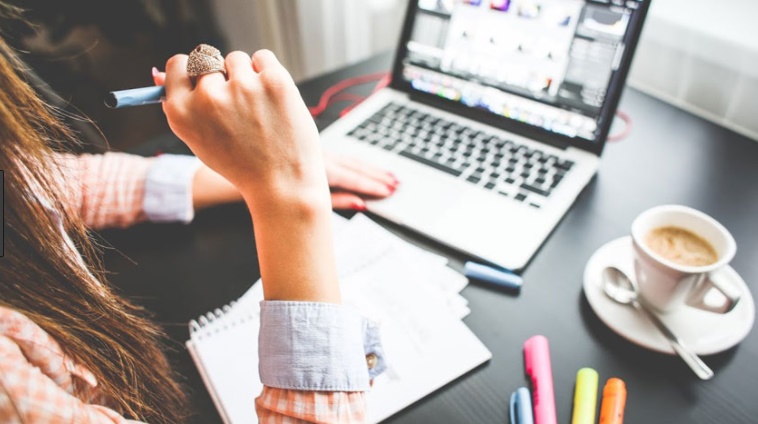 Step 1: Determine your target market
Before branding anything, you need to determine who it is you want to reach out to. Begin to gather data by conducting a market survey via a newsletter for example, analyze your product or service, gather information from social media, or get out there yourself in person and test your idea with a few people. As your business gains more traction with time, you will be able to reassess your target market easily.
Step 2: Create your company philosophy
By drawing up your company's mission statement, you'll find that a lot of useful information will automatically unfold. Based off of your initial market research phase, you should already have a fair idea of your company philosophy and issues like your USP and the qualities of your business should become clear. This mission statement will act as the glue that holds the company's branding together, so take some time and do this right. The next step, is where things get visual!
Step 3: Visuals, visuals visuals
This is where the fun begins. Creating a visual identity for your company is when things really come alive. Develop your logo first and think of a color palette that suits the ethos of your company. This whole visual aesthetic should then be carried out throughout the website design and for all merchandise and promotional material. Things such as company pens, notepads and poster printing can all be taken care of with online printing shops such as this one, which also offers roller banner printing and business cards – everything a business will need to get into the world of merchandise.
Step 4: Choose your voice
This is where a more editorial command of branding comes into play. Determine how you plan on addressing your customers. Take into consideration your market's age, gender, background, etc. For example, you would not address a group of trendy young adults looking for a hostel the same way you would an older, business-orientated clientele looking for a hotel on a business trip.
Step 5: Be consistent
Once all these crucial decisions have been taken care of, the important thing is to remain consistent throughout all internal and external communication. Even if you find your business opts for a revamp in later years, make sure to adjust everything accordingly. Take Google for example: the search engine has changed its logo numerous times, but has carried out the change through all levels of business and managed to remain consistent throughout the process. As soon as your brand is successfully established, all the tiny elements either combined together or standing alone, should be instantly recognized by your customers.