Brazilian Court has imposed a strict order on Google for removal of an app from Play Store. The app in discussion is known as Secret. Secret is such an application which lets user post photos anonymously. Well, we can understand that when a user is given right to withhold his/her identity and post pictures, the user can do any mischievous act as he wants. Something similar to thus happened when a user appealed to the court on some objectionable post being uploaded in Secret.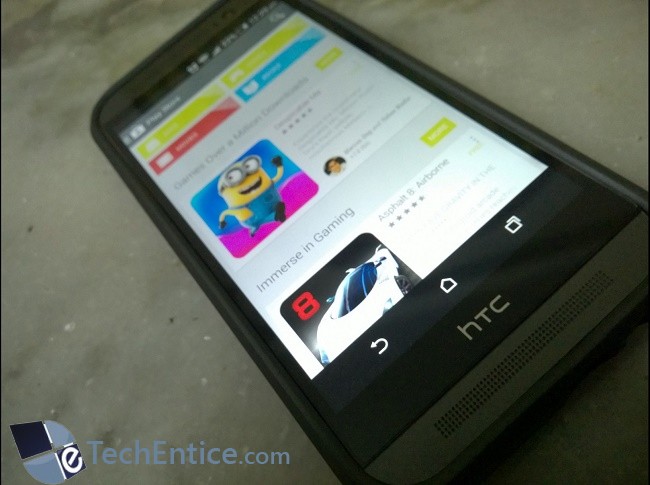 Brazil law imposes strict constraints against anonymous speech. This law intends to ensure people have the ability to report accusations made against them in the public forum. In Brazil, the law is against rights of speech with anonymous identity. Google has been ordered not only to remove the application from Play Store but also to delete the app remotely from the Android smartphone users.
But the law however has displeased many users especially because Brazilian court made such a decision based on a complaint by a user. But Google has agreed to remove it from Brazilian users because otherwise it would have to pay fine of $9,000 per day. Even though the amount is not a big deal for Google, still it doesn't want to displease Brazil.