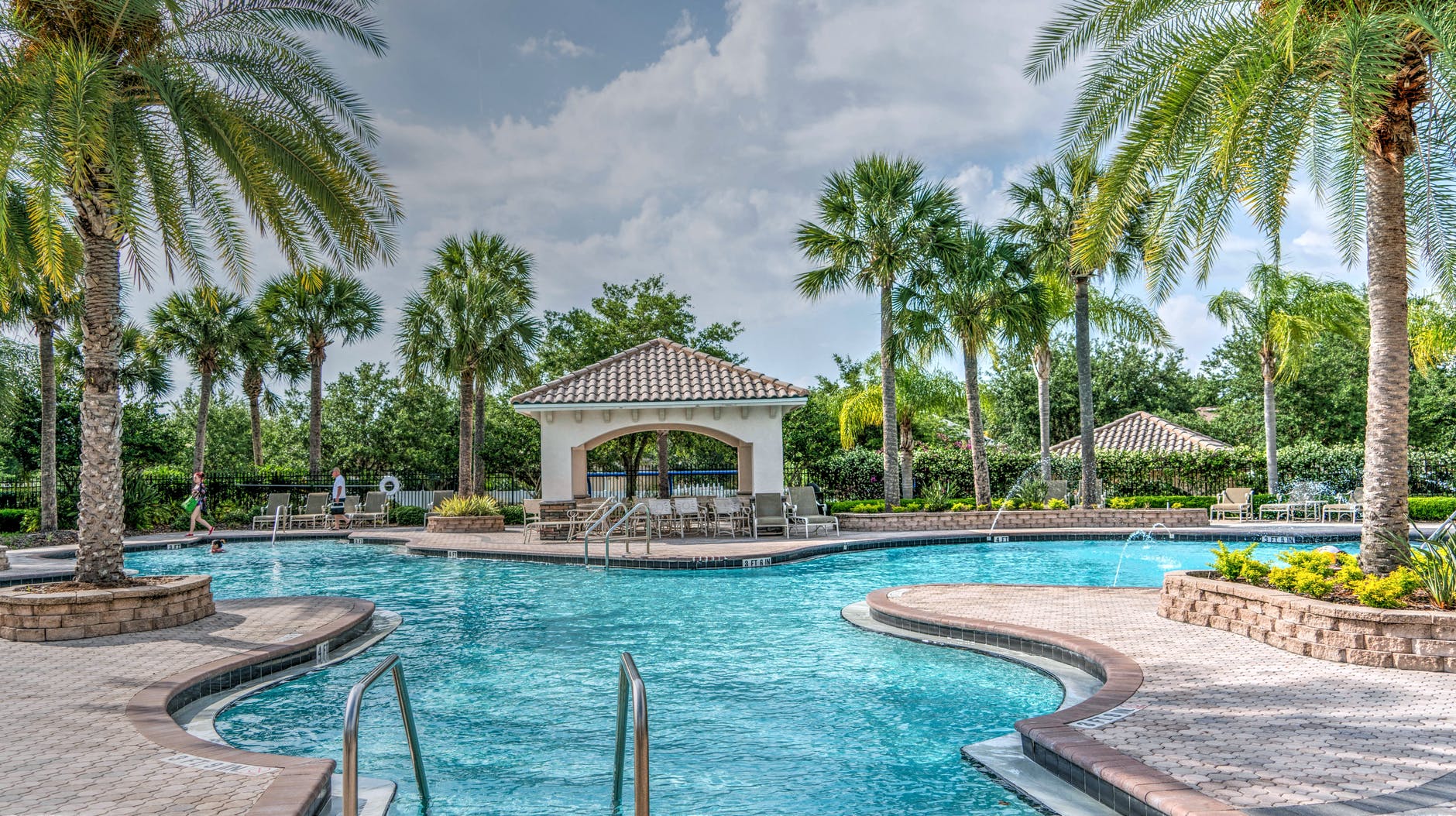 Introduction
Mobile applications have made our lives easier. In the present era, you will find an application for almost every task, including cooking, book reading, and many more.  Similarly, you will also find applications to maintain or schedule maintenance of swimming pools. However, have you wondered which applications are best for maintaining swimming pools? This blog will share the best applications for swimming pool owners. 
Basics
There are three basic types of applications for swimming pools. The first category consists of applications that help you to calculate the water chemistry. These applications are highly precise and easy to use. The second category consists of applications that remind you of the maintenance of swimming pools. These usually contain time-tables, alarms, and various other features. The third category of applications consists of features like child safety, pet safety, and many more. Usually, they work with a particular product. 
The next section will discuss the top applications for the swimming pool.
Tips/ Techniques to Improve
Pool Pal
This application has been specifically designed for Android devices. Thus, if you have a Mac, then you will not be able to use it.  It is a great application that helps you to keep an eye on the water chemistry of the pool. You just have to mention some basic information about the pool like volume and a few more. This application helps you to know free chlorine, PH, water temperature, pressure, bromine, and various other factors.  It is highly precise. The only issue with the app is the irregular updates. Thus, you may face a few bugs, while using it. 
Nimbus Pool Doctor
Whether you are a beginner or a professional, this application will be highly useful. It has been made specifically for iOS platforms, we consider Nimbus one of the best pressure side pool cleaners brands on the market in 2020.
This application helps you to analyze the level of Chlorine, PH, acid level, calcium hardness, and many more. This application is also highly precise as compared to other applications on the iOS platform. 
Omnilogic
This application, designed specifically for Android, is compatible with only Hayward products. Thus, you can only connect a Hayward product with the application like a filter, heater, and many more. Irrespective of that, this application is highly accurate and helps you keep an eye on spas, pools, and many more. 
Pool Cloud
If you are looking for a pool application for beginners, then this would be a great choice. Available on the iOS platform, this application consists of in-depth information for beginners. It helps you to understand various factors required to maintain the pool. It also allows you to assess the quality of the pool over a period. You will also find video tutorials in the application. 
Pool Kit
This application has a beautiful user interface, which makes it easy to use. It helps you to calculate various factors like acid level, PH, Borates, Alkalinity, Hardness, Saturation index, and many more. You can also use this application for spas for hot tubs, as the performance remains the same. 
Zodiac IAquaLink
This application allows you to control the devices in the pool and calculate the water chemistry. Through this application, you can control the period of water filter, water heater, and many more. However, you may find the user interface a bit dull, as it has not been updated for a while. 
Pool Calculator
This is one of the few applications available on both iOS and Android devices. It helps you to calculate pool volume, PH, Chlorine, acid level, and various other factors of water chemistry. The application is also highly accurate and easy to use. 
Correcting the common problem
Completely depending on mobile applications
Though mobile applications for swimming pools are great, they are not enough to maintain the swimming pool.
Why?
Well, it is because of the inconsistency in precision.  Therefore, you must also have a pool testing kit, as it will ensure proper water chemistry check. 
Filling wrong information
Many pool owners fill the wrong data in the applications. Due to this, the analysis of the applications is not precise. Thus, you must always mention the details after crosschecking them.  For instance, if the application is asking for the volume of the pool, then you must measure it first.  On the other hand, if you are using a pool maintenance reminder, then always follow it consistently. 
Analysis of best practices in the industry
Use mobile applications as a secondary tool for maintenance
Always choose the most reputed applications
Strictly follow a maintenance schedule
Tools you can use
Pool testing kit
Pool filters
Pool skimmer basket