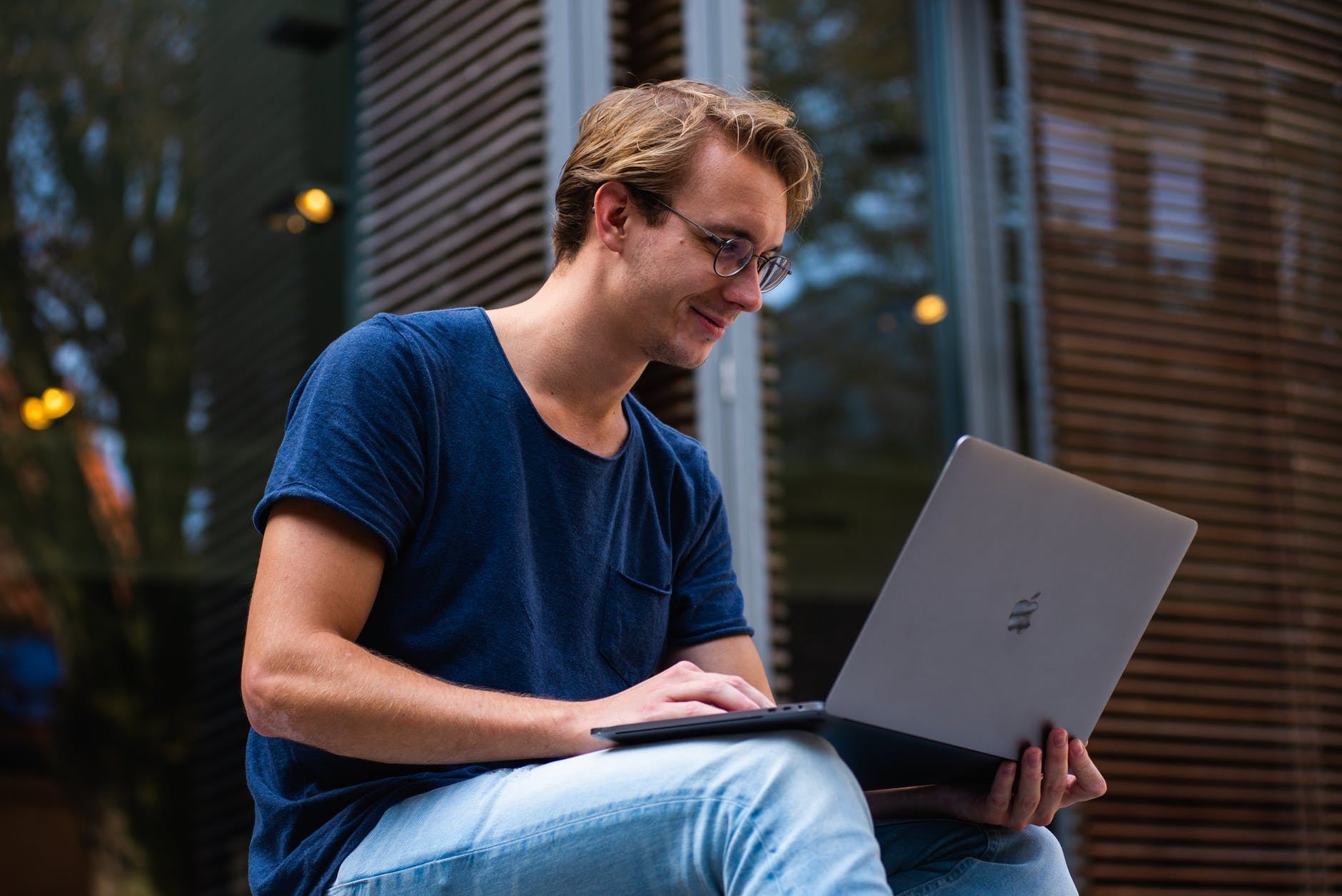 Every business needs to have an online presence today as more and more consumers shop and search for services on the internet. Whether or not you have a physical store/office or only operate via a website or online store, it's essential to make sure your business has good visibility on search engines and a site that is easy to navigate. If you're thinking of moving your business into the digital realm, or simply want to improve your online presence, these are the key elements you need to focus on for success.
Website Design
First of all, consider your website. It needs to look professional and be easy to navigate to make sure that consumers can find what they need quickly and efficiently. A messy, boring-looking website often puts people off buying your products or signing up for your services, as your business might appear to be illegitimate. Given how many scam sites there are online, you certainly don't want to give your website visitors the wrong impression. To avoid this and to make your site look professional, hire expert website designers to create one for you. There are website creators you can use online, such as Wix or GoDaddy. However, services like this can sometimes be limited when it comes to your options for your overall design. Hiring an independent designer might cost more money, but you will end up with a bespoke website that could better suit your needs. 
Good Software
Any business needs to rely on quality data to analyze their performance, and although there is access to basic analytics on website dashboards, more sophisticated software might prove to be more useful. Additionally, you might require the use of a staff portal so that your employees can track their progress and communicate with each other more effectively while they work. Customer relationship management is also vital to a successful business, and there are specialist software programs available to help you track this on your online platforms. There are many developers you can buy these programs from, and they will vary in price. To make sure you're getting the best deals, sites such as Hightime Deals are great for finding the best software for any budget. 
Social Media
Social media started as a way for people to keep in touch, but its popularity has developed so much that now it has become another key tool for businesses to use. It's primarily used for marketing purposes, and if you are moving your business online or are building a start-up company, you will need to create social media accounts for it. Twitter and Facebook are good places to start; both offer advertisement options that are particularly useful for smaller companies, as their rates can be cheap and altered for different budgets. Other social media platforms that are good for businesses are YouTube, Instagram, and LinkedIn. They're ideal for engaging directly with customers and promoting new products and services quickly. There is also the option to use messenger chatbots as a way to increase revenue on your website and provide better customer service. 
Blog
The majority of businesses now have an onsite blog to keep their customers informed about what they're up to and any new products or developments. It's also a great way to inject some personality into an otherwise corporate image. If you are going to include a blog on your company website, make sure the posts you are sharing are relevant to your business. A 500-word article on home décor will be out of place and confusing on a website for a marketing company, thus making it look unprofessional. You should also make sure that your posts aren't too repetitive and offer some insight into specific topics that can teach your visitors something new and useful. Asking employees or other professionals in your industry to write guest posts could also increase traffic to your website. If writing a blog each week doesn't appeal to you, you could produce a vlog (video blog) instead, or even a podcast could be a good idea, as they have also grown in popularity over the past few years. However, these latter suggestions will take more time, effort, and money to produce. 
SEO
Search Engine Optimization (SEO) has become more prominent in marketing and business over the last decade. As mentioned previously in this article, many consumers turn to the internet to search for retailers and service providers, and search engines are the tool they use to do this. Google, Bing, and Yahoo are just some examples of these sites. SEO tactics are used in marketing to help increase a business's visibility on these sites by boosting them up the search engine results. Ideally, you would want your company name to appear on the first page of results. There are specialist firms that can create appropriate content for you to improve your SEO. In the meantime, make sure your blogs and other website content are carefully curated, as this could also help.
Protect Records
Protecting company and customer data is very, very important. It can be easy for hackers and viruses to corrupt your devices and access your digital platforms. To make sure your records are protected, seek the services of a cloud security system or other external storage to protect your records and back them up. Protecting data is a legal obligation for businesses and has become an increasing concern in recent years. If you're unsure about how to best protect your data or the legal implications, contact a business attorney and research the latest laws surrounding this subject.
Respond Quickly
Finally, you should make sure you're responding quickly to queries or orders that come through your website to provide good customer service. You should also make sure that if any issues occur with your website, for example, if an image fails to appear or there is text missing, you fix it as soon as possible. This way, your customers are kept happy, and your website looks professional at all times.
There are many more steps that you can take to produce and maintain a top-quality business website, but these are the key elements that you should start with.