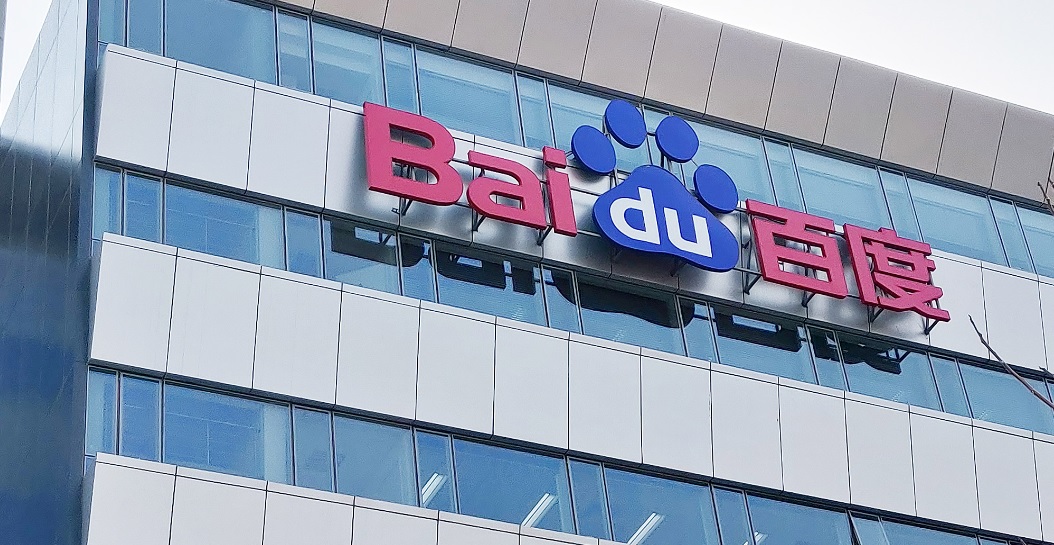 Chinese Search Engine giant Baidu Inc is adumbrating a big plan to launch its own ChatGPT version. So, the Chinese Search major is also joining the AI bandwagon. According to sources, the Chinese ChatGPT will be similar to OpenAI's ChatGPT in terms to service and features.
For all those, who does not know what ChatGPT is; ChatGPT is a language generation model, developed by the AI company OpenAI. ChatGPT implements a deep learning technique called Transformer which generates text results in response to text -based queries. In simple words, it is somewhat like a search engine and somewhat like a chatBot, but a lot different than either of them.
ChatGPT encodes the query into mathematical representation and uses this respresentation, to generate a probability of the plausible outcomes. The outcome with the highest probability is displayed to the user.
Coming back to Baidu, the company is probably going to launch the service as a standalone app. Later, it would be merged with the Search Engine. The person who provided the information refused to reveal his/her identity. Till now, Chinese chatbots are used only on social media. ChatGPT will extend the freedom and versatility of use.