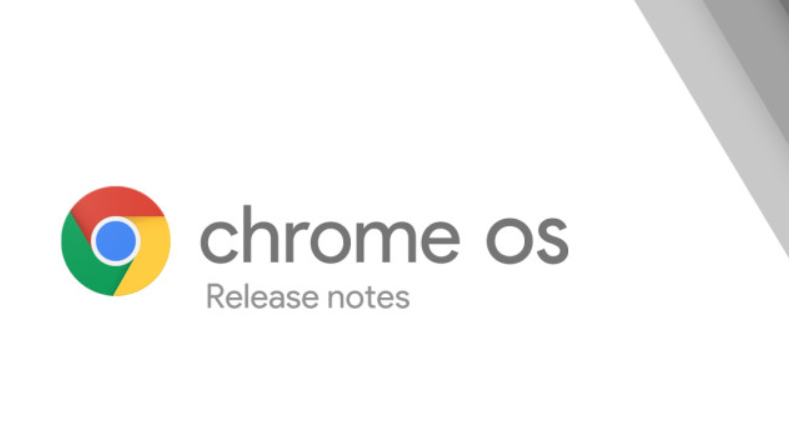 Periodically, that is after every 6 weeks, Google has again released another new version of Chrome OS that is Chrome OS 79 for permitted devices bringing on a couple of updated media controls and app settings.
Media controls will now be available on the Chrome OS lock screen so that one can pause, play, skip music or podcasts, as claimed by Google, from YouTube Music, Spotify, iHeartRadio and so on, uninterrupted at one's own wish without having to unlock the device time and time again. It is also equally efficient with Google Chrome.

A newly added unified app management page is now available in the Chrome OS settings. This is the "Manage Your Apps" page where all the installed apps can be seen and one can be easily directed to the individual settings of every app and can make necessary and required changes. Google has promised that more improvisations would be made for this new page as the current features is not very different from that of Android's Settings app.

Also, a new UI for overview – Chrome OS's task switcher- on the tablets is added, thus permitting to scroll through the already opened apps rather than keeping all of them on screen at the same time. Virtual Desks have also been improved in a way that whenever one clicks on in any link, it would open in the current tab and not in a new one.

Another new feature, the tab freezing feature, is added which would freeze tabs that are inactive for greater than or equal to 5 minutes. This would eventually help in saving resources. Google has also started using DNS-over-HTTPS for intensifying the security of DNS connections, although it is presently available to 1% of total users.
This latest update in the latest version of the Chrome OS 79 is going to be made available for all users with the only permitted devices soon. It is reported that within the time duration of only a few days this version would be available.