Is your Android smartphone main screen suddenly showing pop up Ads periodically after few minutes? If you are annoyed, then this article offers you a small tip, that may be helpful for you. The pop up ads, sometimes gain higher priority over other apps and may appear on your Android device, refraining you from doing your work peacefully. The ads start appearing suddenly, without any reason. This happens when any application install adwares along with it and it changes the permissions and priorities. The ads even block the screen while you are getting an incoming call or you are on a video conference.
There are several third party anti-adware apps that can serve your purpose, but usually anti-adware app cannot be found in Play Store. In that case, you can download the apk file from the internet, install it and use it. But before that, you can try my tip which solved my problem.
Steps To Stop Annoying Pop- Up Ads of Google On Your Android Smartphone
1. Go to Settings App. Scroll down and open General Management.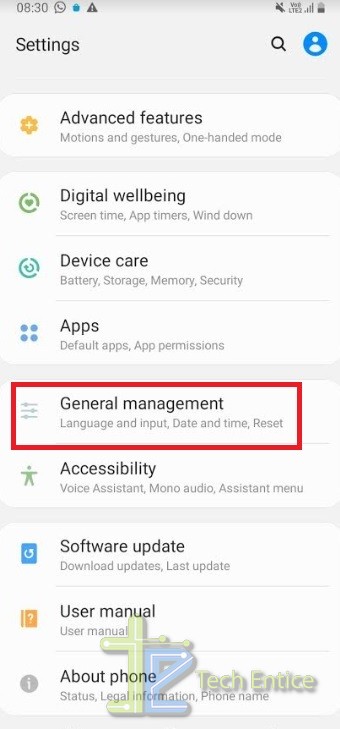 2. As General Management opens, click on Reset.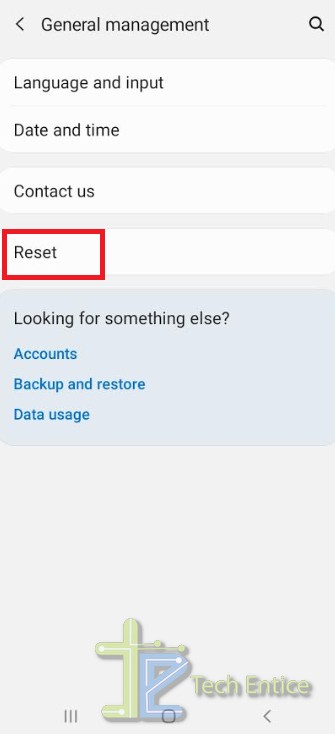 3. Next, tap on Reset Settings. Reset Settings will reset any change in Settings except the security PIN, fingerprint or biometric info and account settings.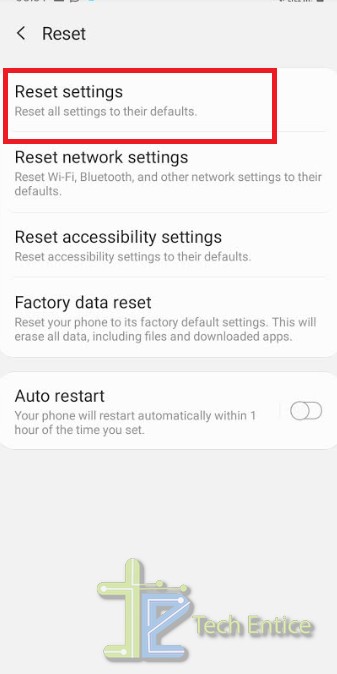 4. Confirm the change.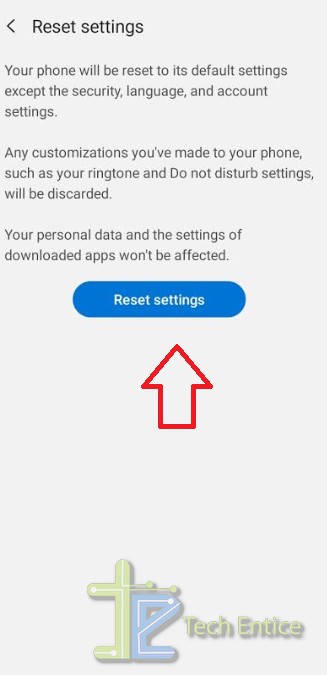 Your phone will restart. This should solve your problem.