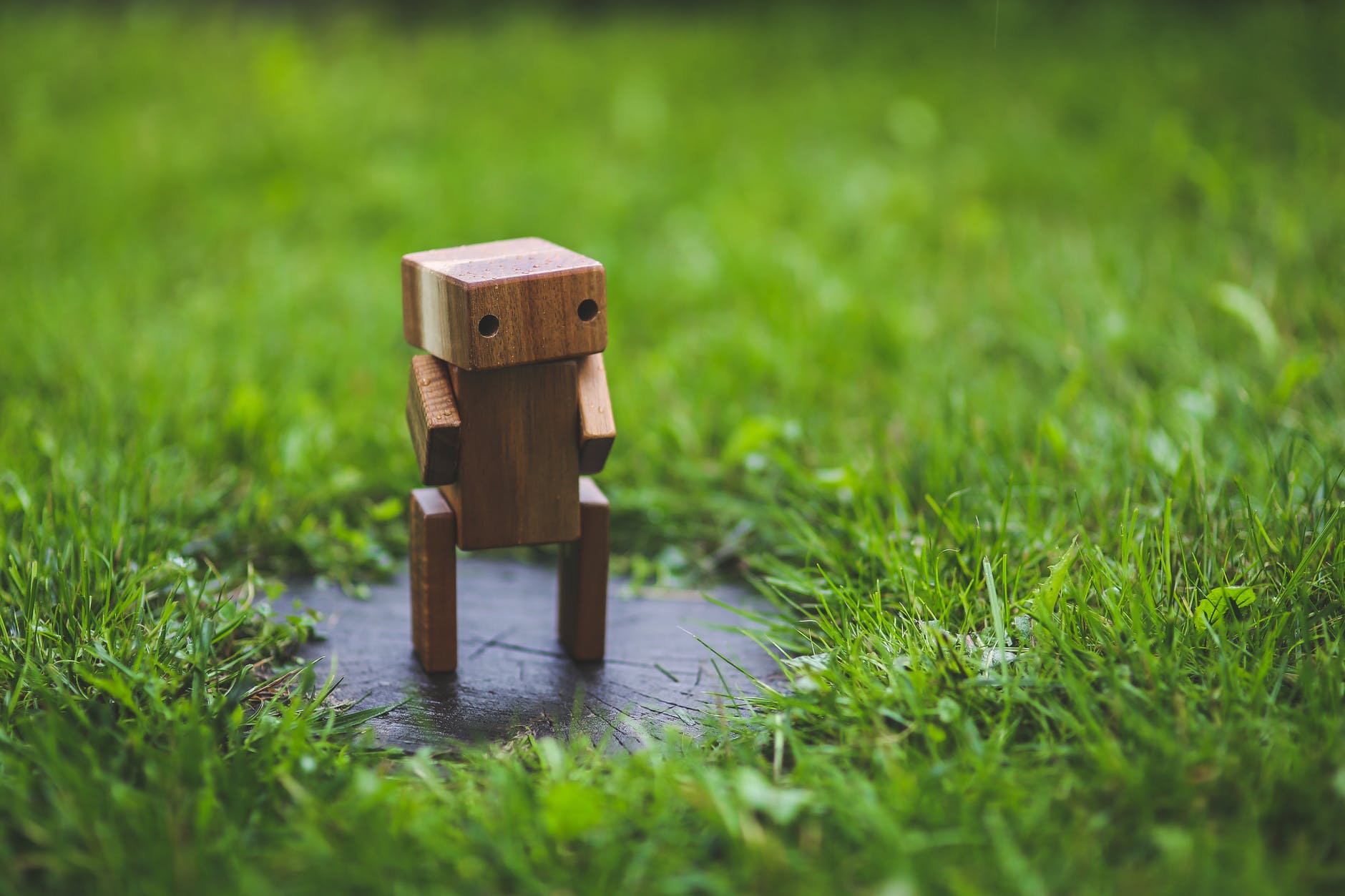 Choosing the best minecraft server hosting provider can be tricky sometimes, many comparison websites reviews and compare these game server hosting providers on different games.
Minecraft is one of the most popular games on the internet and multiplayer makes the game much more popular. Making a server is sometimes complicated but sometimes this can be easy depending on what you want from the server.
There are websites like Best Game Hosting offer comparison on game server hosting companies like Survival Servers and PingPerfect which most perform well in.
If we look at the mechanics of building a minecraft server, first is with the host and which control panel the host currently possesses, the most popular control panel being Multicraft.
Since Minecraft is such a simple and popular game, cost per slot can range from $0.20 per slot to $5 per GB, some hosts like Host Havoc don't even have a slot limit meaning you just pay for the amount of RAM.
Performance can vary depending on the host, hosts like Survival Servers and a plethora of server locations meaning performance can be adjusted and dependent on how close the player is to the server.
Price
A part of choosing a minecraft server hosting provider is the price, as mentioned above, Minecraft has simple mechanics and if you're just wanting to play with friends it can be cheap.
So if you're wanting to play with friends you can do this for a cheap price, you can make a server for example with a peak playerbase of 100 for as little as $75.00 per month, which you can get back in donations easily with that playerbase.
Looking at Host Havoc, they offer 4GB of RAM for $20, which is considerable, this comes with 30-100 players, you can contact them if the 30 players is exceeded.
Minecraft First Server Hosting
When looking at hosting overall, when you choose game server hosting you get a better experience due to their close-knits with game hosting, it's the same with each game. If you use Minecraft-specific hosting providers like Hosthorde and McProHosting. For example, look at this McProHosting review we found that definitely highlights how well they perform in minecraft hosting.
Again, Minecraft specific hosts shouldn't be ignored, they focus on the game and the mechanics. Hosting providers like HostHorde focus on Minecraft so your user experience is improved.
Best Minecraft Server Hosting
Now, what is the best minecraft server hosting provider? We've compiled some of the best game hosting providers that offer minecraft and some minecraft-specific hosting providers.
Firstly, you'll want to look out for the features like DDoS protection, power server specifications, control panel, automated set up.
All these things to be looked at when finding a server provider, payment methods need to be aligned to your wantings now.
SurvivalServers
SurvivalServers far outweighs the minecraft-specific hosts, this is due to their large team and brilliant service over all games.
Their control panel is custom built by their large team, which makes the whole process completely stress free with setting up your server with plugins, mod-packs and maps.
Overall, SurvivalServers is a brilliant choice for Minecraft.
Hosthorde
HostHorde is a minecraft specific hosting provider for those that want a hosting provider that holds minecraft close to their heart. They have unlimited slots, you pay for RAM which roughly starts at $5 per GB and also your SSD space.
This host uses Multicraft and has had personal experiences with this brilliant host. They're extremely fast servers help you develop your server to the correct specifications and pricing isn't too bad.
Host Havoc
Host Havoc has brilliant prices, amazing server specifications and other great features. This host has a wide range of games available and Minecraft stands out in multiple areas. The pricing compared to other hosting companies.
Other features include DDoS protection, security, brilliant CPUs and SSDs and a decent control panel.