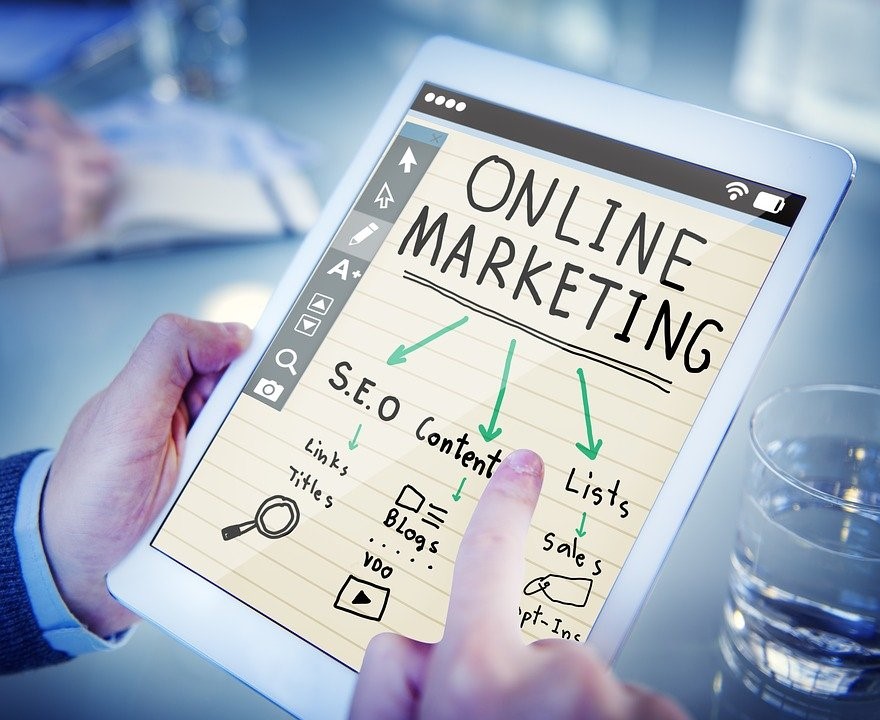 Big brands in various industries spend a massive amount of money on their marketing campaigns. While you may not have the same funds for your small business, you can still maximize your marketing efforts to get your name out there and reach your target audience. There are cost-effective solutions to this, and we listed some of them below.
Use social media
Leverage social media site usage, especially since they are available for free. Moreover, these are the most popular platforms that customers use, and if your target market is there, it's just a smart move to be there too, so you can reach them. These sites are Facebook, YouTube, LinkedIn, Instagram, and Twitter. Do your research, and determine which of these sites have most of your potential clients so that you can focus on them.
It's not just about creating an account, but you must stay active and give regular updates to remain relevant. Moreover, customers could get turned off if your posts are always about selling. So, although your main goal is to sell, your content shouldn't just be about it. Instead, provide helpful, interesting, and relevant information about your company, products, or services. Engage with your audience too, because marketing is also about building a relationship. When you have a relationship with them, it builds trust, so you will be the first to cross their mind when they find a need for what you offer.
Don't skip on local advertising
The giants in the business may saturate the national and international level, but you have better chances of being seen by local clients. So, don't take your local marketing for granted. Proclaim your business page on sites like Google My Business and other business directories, so people will find you when they search for local providers or stores in your area. Include local keywords for your digital marketing campaigns to make your company more searchable in local searches.
Submit your ads to local magazines and newspapers. Print business cards, flyers, and brochures to give out to customers personally when they visit your store or hand them out to the people on the street. Although online marketing is widespread, you may still benefit from traditional marketing, like prints, especially for your local campaigns. Posters and signs would also catch the attention of passersby, especially in areas with heavy foot traffic.
Consider paid ads
Paid advertisements allow you to put your brand out there and get more attention, although you need to pay for it. If you don't have a big budget, that's not a problem because there are affordable options. Facebook advertisements are examples. You may want to invest in this, especially since this social media platform has millions of active users. Pay-per-click ads are also great options since you will only pay for the successful clicks on your advertisements. There are even pay-per-conversion ads, where you will only pay when there is a conversion on your app or website. It has a good return on investment since the amount you spend will be worth it for the new customers you gain or every repeat purchase.
Join trade shows and networking events
Almost everything is now done online. However, it's also essential to connect with your target market in person. It gives a more personal feel, thus making the customers feel more connected with you. Participate in tradeshows and networking events so that people will see the face behind the name. Since there may be several participants in these events, see that your booth stands out. Visit the venue and check your space, so you can plan how to decorate it.
Besides making it eye-catching with your decoration, adding a video presentation is also an effective way to get people's attention. Install a screen to play your video marketing presentation in a loop if the event allows. You may also use a soundbar to make the sound even better. Besides playing the videos, use the soundbar to play music, as it sets the mood for the event. Invest in a universal soundbar bracket to easily install the soundbar and secure it. Since it's also convenient to uninstall, you can bring it to different trade shows and use it in the office for your presentations or in-house events.
Have your own site
If you don't have a website yet, it's time that you get one. There are free sites that let you create your page, which are also easy to use and maintain. If you do not have the budget to develop a professional customized website, you may opt for the said option instead. Having your website will increase your credibility, as customers find companies with a site more trustworthy. It's also part of effective marketing as it's where customers will go if they want to know more about your brand and what you offer.
Create quality content
As mentioned, customers could get turned off if your content is all about pushing or selling your products and services. Consumers are savvy, so they want value in the content that they see. Produce quality content that your audience will find helpful, informative, interesting, and engaging, and that would do the talking. It will boost your credibility and authority, so they prefer doing business with you. It applies to all your content, including blog posts and videos.
Do email marketing
It's not true that email marketing is dead. On the contrary, emails are still widely favored for business and personal use. As long as you have the right leads, there is a big chance that clients will notice your brand through email marketing.
Ensure positive customer experience
Ensuring a positive customer experience is part of marketing. If they get interested in your products or services but have a bad experience with your company, they might change their mind about doing business with you. Promote a positive customer experience by responding to their questions or concerns promptly. Ensure that your site loads fast and it's easy to navigate too.
Consider these marketing tips to promote your business without spending a fortune.