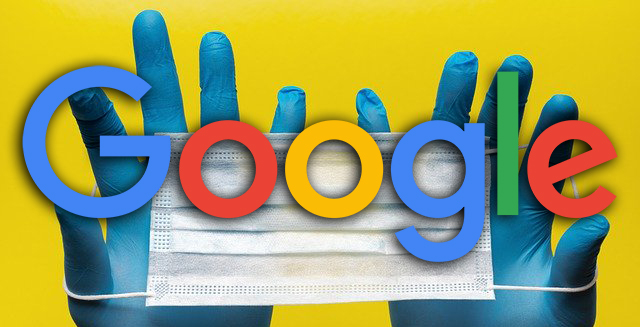 Various resources were added to the Google platform intended for helping out all those affected due to COVID-19 outbreak by Google in the last few weeks. After it had launched its coronavirus dedicated website that had funded for over $800M for healthcare organizations and various other businesses as a support for the eradication of the pandemic, now it is adding a new way of supporting all other government agencies and all other organizations quickly through just a Google Search.
Also Read: Engineers Desigining 3D Medical Gear During COVID-19 Pandemic
It was announced today by Google itself, that special announcements like school closures, travel restrictions, event cancellation or stay-at-home guidelines would be highlighted from the entities on its search results. In other words, websites could be featured in two ways in the Search – either by adding structured content to their web pages or submitting COVID-19 updates in the Search Consoles.
Also Read: How Long Does Coronavirus Survive On Smartphones?
The addition of structured data to web pages is recommended by Google as it is the standard format of providing info with appropriate classification relating to the quality content. In this way with just a snippet representation, an informative content on the pandemic could be displayed. Thus the reader could choose of reading the desired content by reading a short summary of the big blog. Website owners with no access to their site's HTML does not have enough time to implement the structured content and submit the blog in the Search Console. This method is only applicable to temporary announcement making articles that would expire soon, making the website owners manually update their provided info.
This is still a developing tool, which first after being available to the government agencies, health organizations would then be given access to other website owners.