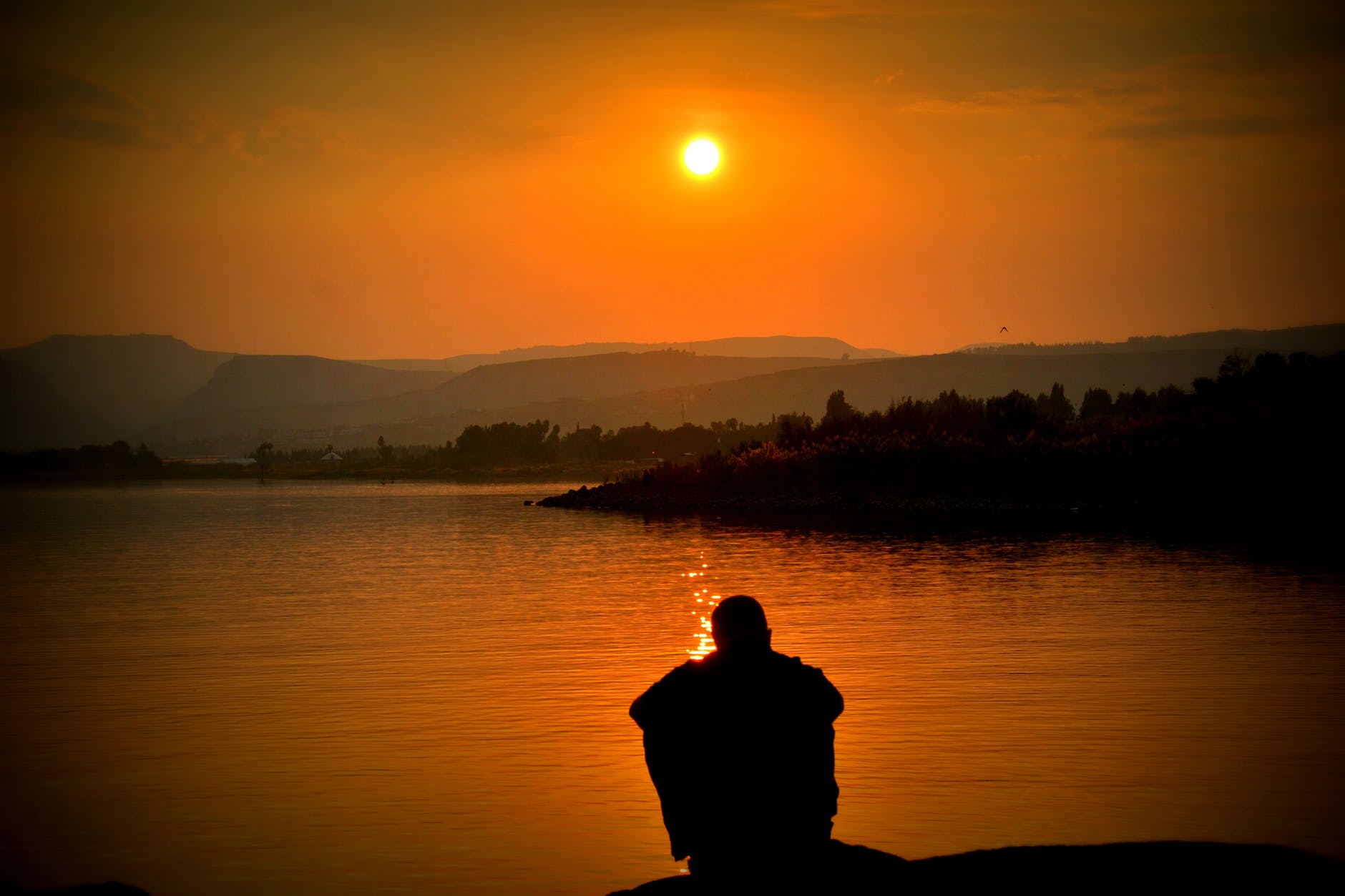 Who in this world does not love to travel? Traveling gives an individual a variety of lessons to learn along with exploring the world. It also helps us in making new friends, gaining new experiences, building new stories and a lot more. It also helps in increasing our knowledge regarding the culture of the natives, more about the area and so on. Apart from all these, it also helps us in keeping our mind and body fit and healthy. It even makes a person more creative. Here are the 5 reasons why you should travel at least once a year.
Also Read: Why Solo Traveling Is A Great Personality Booster?
1. Improvement of Communication Skills and Vocabulary:
It is one of the main benefits of traveling. When you travel to any place where your native language is not used, you may just have to speak in some language which they can understand and thus your grasp over the language will increase!
2. Helps You in Thinking Out of The Box:
As mentioned earlier, traveling makes you even more creative than before. When you are outside of your comfort zone, your neurons work more efficiently eventually helping you in bringing out of the box ideas.
Also Read: Watch The Northern Lights From This Amazing Glass Igloo In Finland
3. Boosts Up Your Confidence:
Exploring an entirely unknown place where you are left with none to be assisted increases your confidence and improves your presence of mind. This makes you somewhat ready for challenges you might face in your remaining lifespan.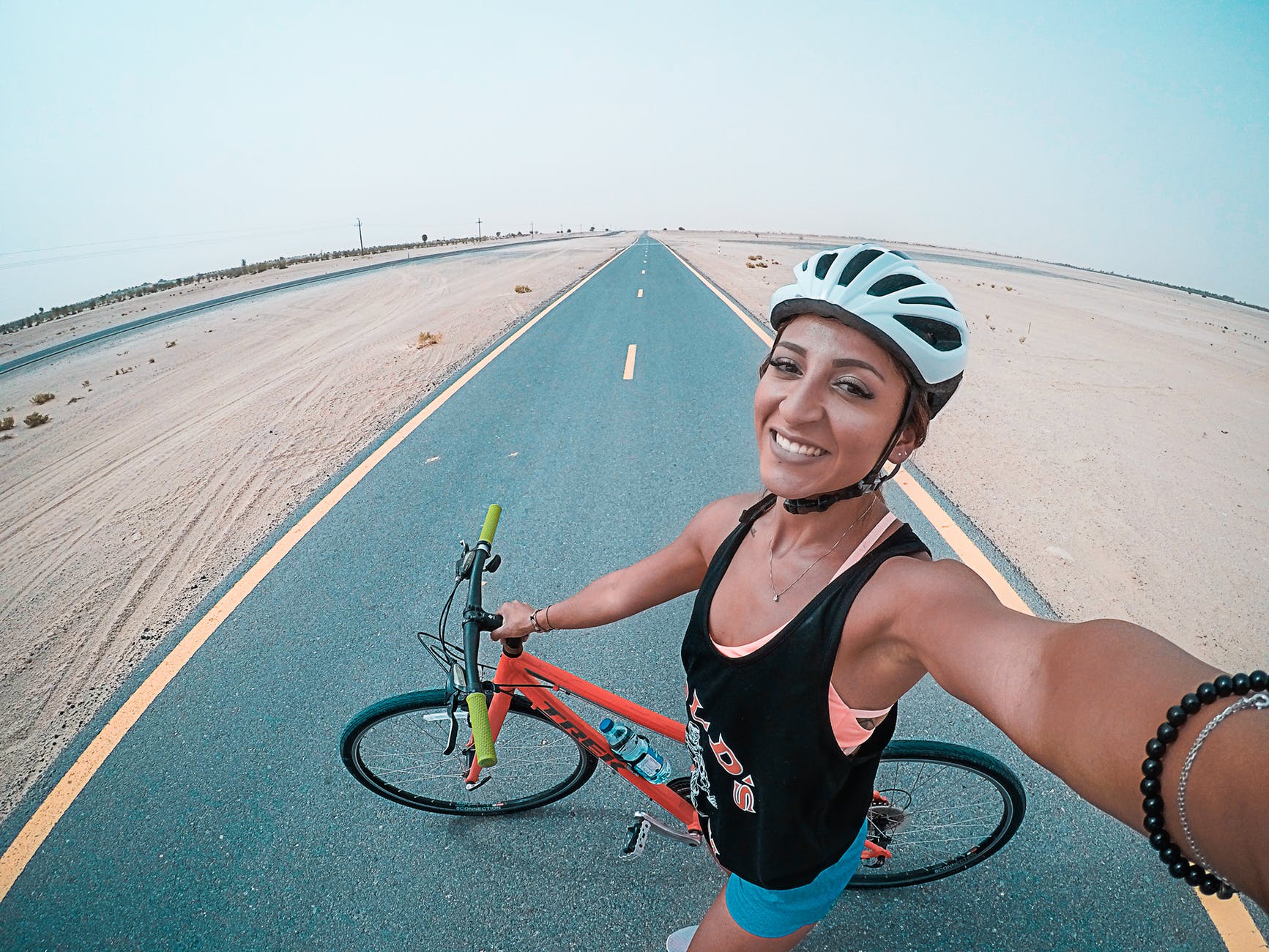 4. Gets You The Best Education:
Traveling and exploring the world would fetch you some education that you might never ever receive in any college or school or any university. Experiencing the very original beauty yourself rather than reading it in books have huge differences.
Also Read: How Technology Can Help You Travel Responsibly
5. Creates Memories:
In this modern world of technology, everybody has a good smart phone with which they can click pictures that would cherish their good memories for ever. Many travel-hungry people have expensive cameras, video cameras, DSLRs, GoPros in order to preserve their happy memories of their life they had spent with their family, friends or alone.