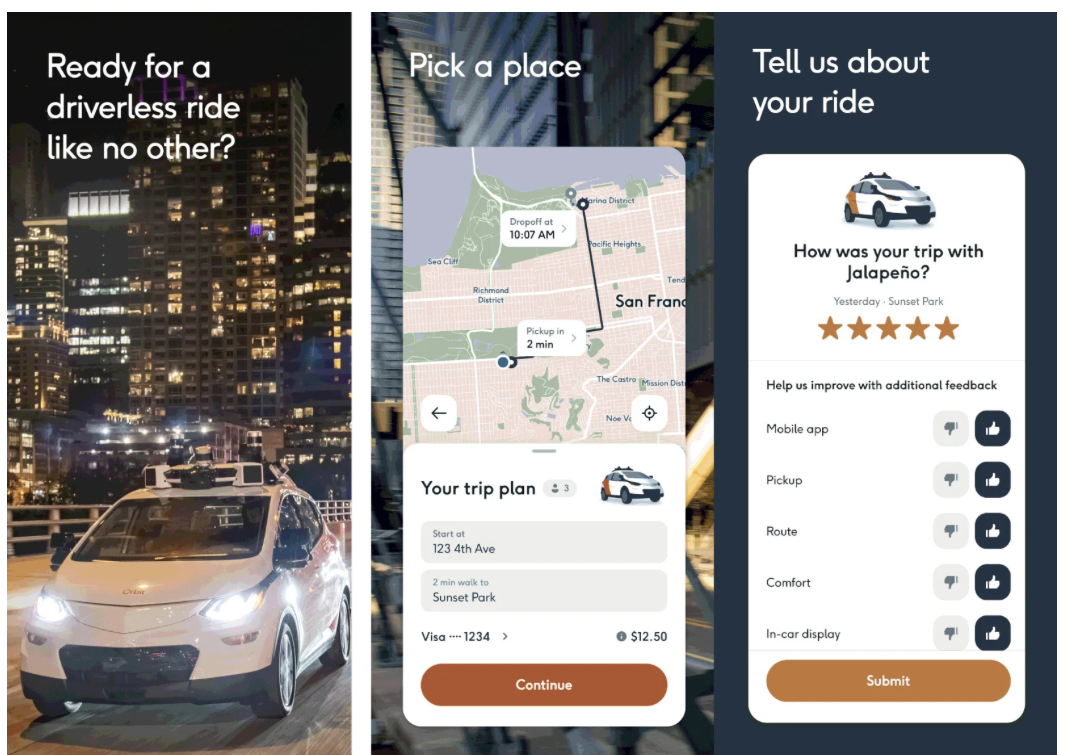 Finally, after a long wait, Cruise has released an app for Android users that would allow the customers in San Francisco to call a robotaxi. Cruise had reported to tech news portal Engadget that 20 per cent of those in the waiting list are Android users, and there is an immense mass of request of having this app on their platform.
Cruise will bring about the new Android app with all upgrades that are present on the iOS version since it's launch including to drop a moveable pin by pressing the screen for a bit long.
It had started working 24/7 in all areas of San Francisco allowing employees to have robotaxi rides for months at all times whenever they wish to have. Cruise had initially openedseveral daytime rides for public "power users" at selected portions of the city. Cruise was first given the permission to operate at specific areas of the city from 10pm to 6am when they secured the first ever driverless deployment permit issued by the California Public Utilities Commission last year.
Android users who will become power users or customers that sign up for beta features and send feedback to the company for free rides could access any daytime rides. It is said that Cruise is eyeing to increase the frequency of daytime rides in San Francisco so that paying customers will also be able to hail rides soon. When the 24/7 operations were announced, CEO Kyle Vogt had mentioned that they would soon open services in other cities too. His actual words were, "operating robotaxis in SF has become a litmus test for business viability", and that if the technology can work there, "there's little doubt it can work just about everywhere".