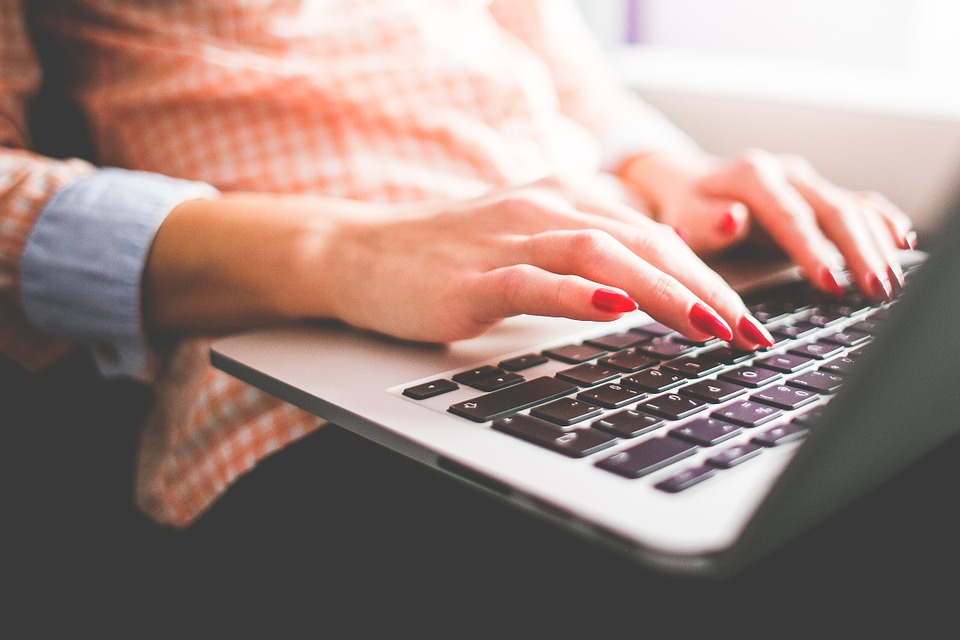 Getting on the web can be tough. From setting up a website and social media channels, making sure your brand is clear and accessible, and ensuring that all your features and functionality work while also having the things you need – getting online can be an arduous and painful experience.
Fortunately, there is a range of products and tools that have been developed over the years to help develop websites – one being the web content management system (CMS) WordPress. In the two decades since its launch, WordPress has become a veritable juggernaut – accounting for more than a third of the most popular websites online, with skilled WordPress website design agencies that can take your website vision from concept to reality.
Have A Consistent Brand – Improve Recognition
Product branding is not something that often comes to mind when starting up a business – often it's misunderstood and reduced to an element of aesthetic-visual identification. In reality, branding is much more important than that – according to Branding Mag, branding can be described as 'the process of identifying, creating and managing the cumulative assets and actions that shape the perception of a brand in stakeholders' minds'.
Branding exists to provide a sense of familiarity to a customer – for example, when seeing a purple block of chocolate at a distance, most people would recognize the global brand Cadbury. A drink with a blue, red, and white globe, you may associate that with Pepsi – and so on.
WordPress websites can help imbue a distinct feel for your brand across your website. Overall elements such as a logo and color scheme can be supported by a layout that is not only accessible to users but also has a visual design that is appealing and interesting.
Go Beyond the Default – Customize Your Site!
Branding only goes so far, though – a color palette and a layout can help you structure a site visually, but depending on your use case, you may wish to use custom structural elements to design a site that helps address customer needs. Take, for example, the needs of these potential website users:
– A hotelier, needing a booking website set up where a customer can make a reservation for a room, and pay for it, all in one place.
– An energy website, requiring a custom form to provide detailed quotes on rates for potential customers in their local area.
– A university, looking to set up an online booking page for potential student interviews.
While these needs are wild and varied, these can all be done using WordPress – providing a powerful base for developers to create the websites that clients can sometimes only dream of.
Use The Superpowers of Search Engine Optimisation (SEO)
As a platform, WordPress is incredibly powerful – with powerful tools to create customized experiences for customers from a range of different devices. Additionally, WordPress also comes with a range of out-of-the-box SEO solutions, allowing for the development of a highly customized website that is also able to be visible on search engines.
Basic SEO is just the beginning, though – using a design-led solution with a focus on optimization can help ensure that your website remains at the top of search results for your field for years to come.
Don't underestimate just how important SEO is. A recent study by Statista found that global search juggernaut Google continues to be the most popular website globally, viewed nearly 90 billion times a month. This highlights just how important being able to find your website through organic search is – if your website is poorly optimized, it will never reach its full potential.
By extension, even putting just a little bit of time and investment into SEO can yield all sorts of dividends. By having a highly optimized site, you can rest assured knowing that customers can not only find your website easily but they aren't inclined to leave due to a poor user experience such as slow-loading pages or broken elements.
Local Hosting Where Possible
Cybersecurity is becoming increasingly critical in today's web-driven world. With major companies such as Optus and Medibank becoming the victim of malicious hackers, understanding where your website is hosted and able to be accessed is critical.
Local hosting not only provides your customers with a secure, local experience. Additionally, having an IP address and data stored in Australia reduces the risk of being compromised if a large web hosting provider is hacked. Consider hosting locally, to provide reassurance to your customers that you are who you say you are – and not a scam site.
WordPress can be an effectively powerful tool in the hands of the right user – getting it to work on your own can be difficult, especially when working on a product at scale. Using the domain expertise of a WordPress website design agency can be a great way of leveraging digital knowledge, while also building out your brand in a way that is both effective and recognizable.