Finally four months after a professional clash between Cyanogen and OnePlus, they decided to end their partnership. With the launch of its formidable flagship smartphone, OnePlus One, the company spread a huge competition last year. It attracts people with the Cyanogen OS, a popular ROM among Android enthusiasts. As it expands the device's availability to India, it ran into issues with Cyanogen due to the latter's exclusivity deal with a local OEM.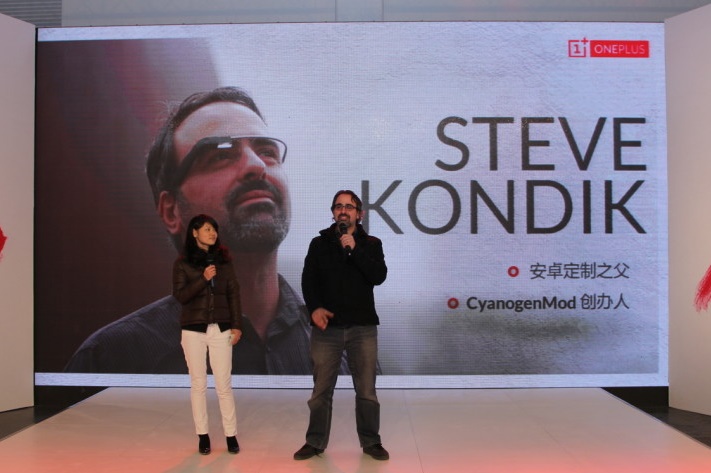 Gradually, OnePlus started to develop its own flavors of Android, Oxygen OS. It puts Cyanogen off, as the emerging startup backed by Microsoft to increase the adoption of its OS and the sales of OnePlus alone is insufficient.
In Beijing, at the Great Mobile Internet Conference, the CEO of Cyanogen Kirk McMaster opined that OnePlus built its brand using Cyanogen and wouldn't have been very successful without the partnership, while the company's founder Steve Kondik believes that both the companies had different vision and could not work together anymore. With a new vision Cyanogen is now stepping towards their new partner, Chinese OEMs for greater adoption compared to Google's Android.
Its quite obvious, looking forward the devices from OnePlus will not come along with the Cyanogen OS anymore, but those already using it running on their devices will continue to get updates just like other devices supported by the company.