Time spent at IKEA is a joyful moment and a worst dream at the same time. Following the yellow arrows around the bins of votive candles and wall hooks was a breakthrough moment for an Airbus designer. After spending several hours on research, a cockpit of any airplane is developed. Sometimes this research may take years or decades to produce the best design, evolving physical and mental ideas about the most ergonomic setup. As simulators are too expensive, experimenting on new designs can be a huge chore.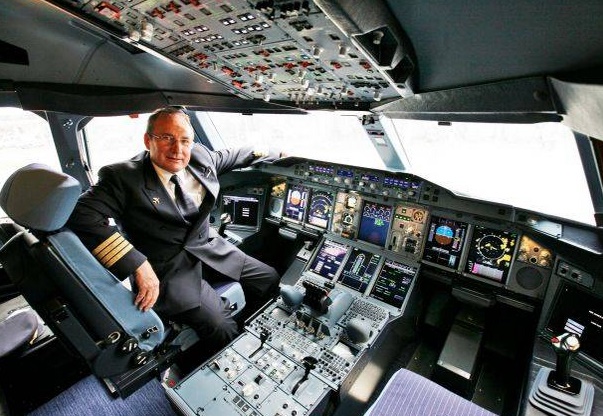 An interesting story has been posted by Airbus describing the way its designers dealt with the problems. Raphael Andre, a system designer at Airbus' facilities in France was bagging some cheap flatpack furniture when he suddenly stuck with an idea to mock-up cockpits. "After a trip to look at some furniture (at IKEA), it occurred to me that a simple-to-construct, wooden version of a cockpit would do the job very well," he says in an Airbus' release.
With zero hardware or tools to put together, he started mocking up prototype cockpits made of cardboards and wood. In few minutes by pulling the pieces out, slide them together and viola-a mock-up of a cockpit.
Airbus says that the system has migrated into different industries and Continental- which makes a lot of the dashboard interiors for major automakers is now using it to test its own design.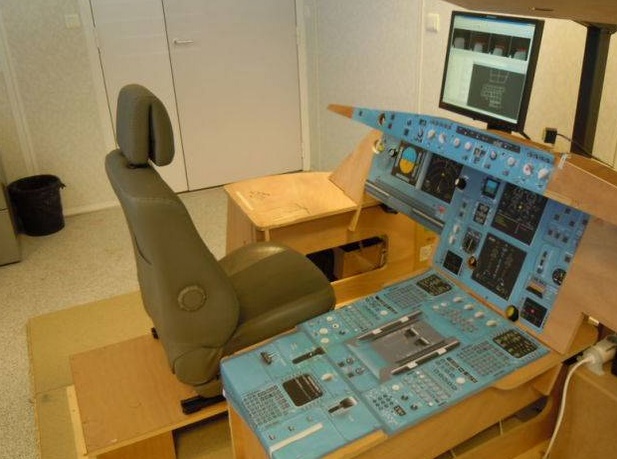 The plane makers, Airbus and Boeing holds valid reason to invest in cockpit design. Investigation of events in the cockpit of these planes due to rash of unexplained crashes, and starling evidence about the poorly-designed systems has slowly emerged.
The 2012 crash of Air France Flight 447 is a burning example to point out the design of the Airbus A330-200 cockpit. The panicking junior pilot through a series of maneuvers, manipulated the plane into a state to stall. While he was trying to shift the plane's position, the superiors were able to realize late due to the design of the side stick, which was pointed out by both The Telegraph and Co. Design. To simplify and streamline flying, the design actually contributed to the crash.
This is just an issue in a larger debate about plane design in the post-digital era, when human at the controls are increasingly optional. A recent New York article about autonomous planes showed what human pilots still can offer. The Air Line Pilot Association put it as:
A pilot on board an aircraft can see, feel, smell, or hear many indications of an impending problem and begin to formulate a course of action before even sophisticated sensors and indicators provide positive indications of trouble.
Since past 40 years, cockpit design has become automatic with algorithms and artificial intelligence which can take some of the complexities and human errors out of my flight. It became a challenge for the pilots and plane designers whether taking information away from the humans is the best solution? How about designing a cockpit that looked closely at how humans function under immense physical and mental pressure, rather than simply subtracting more of the information without close study? Its better.
Thus, plane makers are very interested in migrating the digital overload of the modern-day cockpit and why testing their ideas with real human is so vital. So, they are blessed with a set of plywood pieces that comes in a box and can be assembled at a blink.