Intel is reportedly powering its upcoming iPhone i.e. iPhone 7 with its next generation LTE modem. Intel has organised a huge team of 1000 engineers who are designing the LTE Modem chip. Intel 7360 LTE modem chip will be incorporated in iPhone 7. In earlier days, Infineon was the supplier of Modem chip for iPhones. Later on the company was acquired by Intel and Qualcomm started supplying SoC and processors for iPhones. The relationship between Apple and Intel strengthened ever since Intel started pushing it's Core series processors for PowerPC chips on its Mac lineup.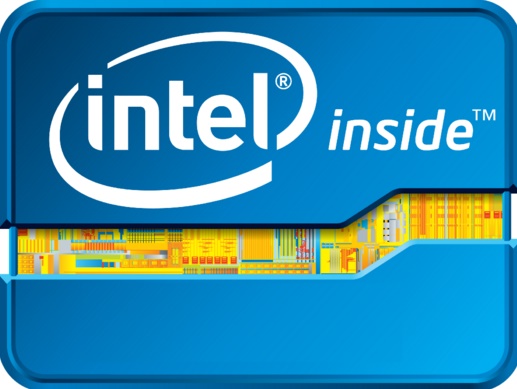 The company is right now in a cordial relation with Apple and has undertaken the project of supplying 9X45 LTE chip as the go-to modem for Apple's handsets. Other than this, it is also providing dual-sourcing the production of the A9 SoC integrated in iPhone 6S and 6S Plus handsets. Another source revealed that the System on chip (SoC) will bear the brand name of Apple and the modem intellectual property will be licensed by Intel.
Intel is currently heading towards becoming a leading mobile chip manufacturer across the globe. The company aims to cover up the entire business of mid range smartphones to high end devices like that of the iPhones.