Ericsson is not doubt one of the biggest telecom infrastructure and while we are still slogging to get 4G LTE connectivity in our device, Ericsson is bringing the fastest ever 5G internet speed. The researchers at Ericsson has accomplished this by implementing many modern mobile communication technology out of which Distributed MIMO and Multipoint connectivity are the two trailblazers.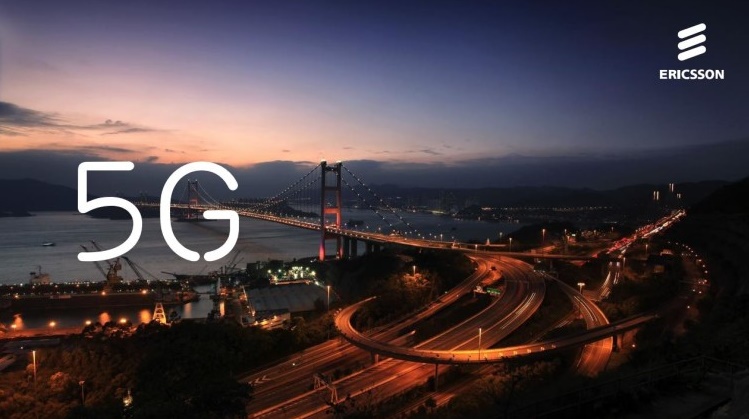 In general upto 4G, the LTE supporting smartphone could receives transmissions from one cell at a time. And various technologies are used to keep the connection intact as you move from one area to another. But the distributed MIMO and Multipoint connectivity removes the limitation of 4G LTE and provides improved reliability and performance, address IoT and Internet of Skills applications, as well as aiding to seamless internet experience in smartphones.
Ericsson's live 5G test networks in Stockholm, Sweden and Plano, Texas are welcoming the advent of 5G.
Mischa Dohler, Chair Professor of Wireless Communications and Head of the Centre for Telecommunications Research (CTR), King's College London, says: "High-speed, highly reliable mobile networks are foundational to the tactile internet and the internet of skills that it will enable. The results that are being achieved in Ericsson's live 5G test networks — much faster data rates, more resilient connections- are critical to unleashing the new use cases that will drive 5G."
This testing is however not done in the permitted standards but according to them, the 5G internet technology will become fully operational by 2020.