The security researchers has recently found out that the Ethiopian government is again using Internet spying tools to attempt to eavesdrop on journalists based in outskirts of Washington, US. They call it high-tech intrusions, a serious threat to human rights and press freedoms worldwide. The African country is among the most oppressive political regimes and the Ethiopia's Government has expand their anti-democratic search to the US after the western companies has sold the spywares. "It seems Italy's Hacking Team, whose RCS spyware product is implicated in an attack on exiled, US-based journalists reporting on government corruption." Many of the journalists targeted in these attacks are legally considered US persons, and located in the US.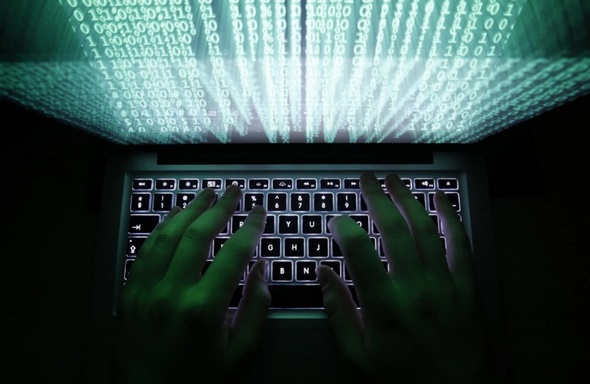 After Eritrea, Ethiopia is the second African country that has the highest number of captive journalists. The managing director of Ethiopian Satellite Television, Neamin Zeleke said that, "This is the second round of coordinated attempts at installing spyware so they can monitor our systems and uncover who our sources are inside of the Ethiopia. This is a really tenacious attempt to crack down on freedom of expression." The Ethiopian Satellite Television is commonly known as ESAT.
Last December, Neamin Zeleke received an email in his mailbox that contains suspicious information about the election that is about to be held. According to researchers at Citizen Lab at the University of Toronto's Munk School of Global Affairs, the Italian vendor Hacking Team has sold off a commercial spying tool to the Governments that appeared to be Microsoft Word file back in 2013. Zeleke's colleague's desktop was infected with that malware when he tried to open that file. So, this time Zeleke forwarded the mail to the Citizen Lab researchers instead of opening the attachment as soon as he got it.
Now the question is does this latest attack against US-based journalists leads to any changes in the company's policy or it will remain the same? Let's see what happens!