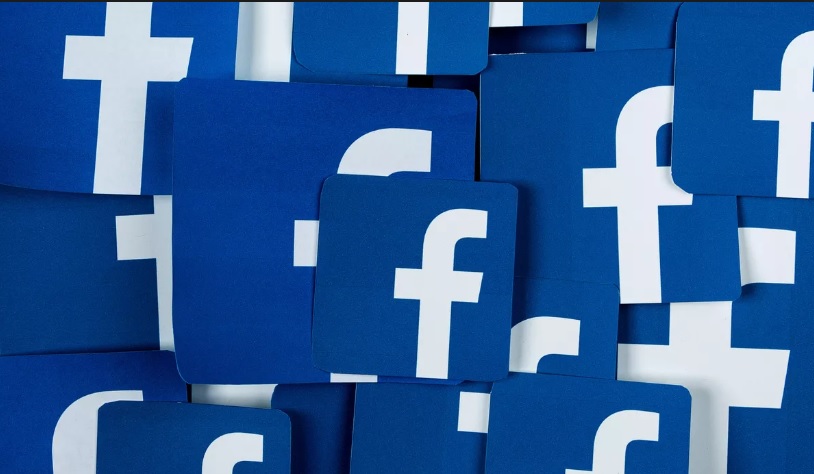 Facebook has made a big announcement that has divided its users into two groups, one who are in favor of the announcement whereas the other group against it. The company announced that they are planning to create a single messaging platform for all its apps like Facebook, WhatsApp and Instagram. The three messaging apps will remain separate and will work as separate entities, but they will be brought under one roof, which a single messaging protocol.
A shared protocol will be deployed for this platform and will enable users to send messages from one messenger app to another. With this change, you will be able to speak to your friends from Facebook messenger app without leaving the WhatsApp application.
This is a welcoming change for Facebook from a business point of view, because Facebook has acquired both WhatsApp and Instagram long back, and still maintaining separate code bases seems to be very impractical. According to the recent story published in the New York Times, Facebook has assigned a group of engineers who are working on this project. The project is tentatively going to complete by the first half of 2020. The backend support will provide end to end encryption.
In an interview, a Facebook spokesperson said,"We want to build the best messaging experiences we can; and people want messaging to be fast, simple, reliable and private". He also added,"We're working on making more of our messaging products end-to-end encrypted and considering ways to make it easier to reach friends and family across networks. "
"As you would expect, there are a lot of discussion and debate as we begin the long process of figuring out all the details of how this will work."
Ever since the news has been announced, there are mixed reactions. While some are excited to witness the new change, many are quite disappointed with it.