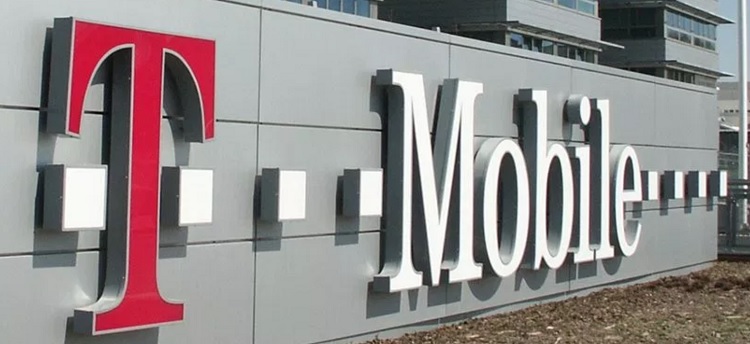 T Mobile is in news for launching the much anticipated paid TV service for a long time. But now, a bigger news is the free video streaming service by T Mobile, is coming very soon. The free video streaming service will be supported by Ads and will arrive within next few weeks. The video streaming service will be based on the licensed Xumo technology via the Layer3 TV division of T-Mobile.
This technology will let users enjoy live shows on smartphones and other compatible devices. Users who have devices with T-Mobile carrier will have an application for the video service. It will come pre-installed on specific devices, including Samsung phones. 

From Cheddar,
Customers will be able to watch live content via mobile phones and through internet-connected devices, similar to AT&T's Watch TV or Verizon's now-defunct go90. The app for the mobile streaming service will come preinstalled on several T-Mobile devices, including some Samsung phones.
T-Mobile is one of the biggest mobile carrier companies in the United States. The company acquired a web based TV service, Layer3 Tv back in 2017. Now the company is adumbrating plans to launch the paid TV service that will provide a blend of online videos and streaming TV.
The paid Tv service, which was expected to launch in 2018 has been delayed for reasons unknown. It seems that the free streaming service will arrive much ahead of the much coveted paid TV service