Facebook is on a new spree to gift its users with all the long anticipated features. Like in our previous article we mentioned that Facebook has included the feature to embed Facebook video URLs with the rest of the web, here comes another exciting feature. Facebook is expected to launch a new chat service where users will be able to chat with stores with which you are having some sort of business transaction or dealing.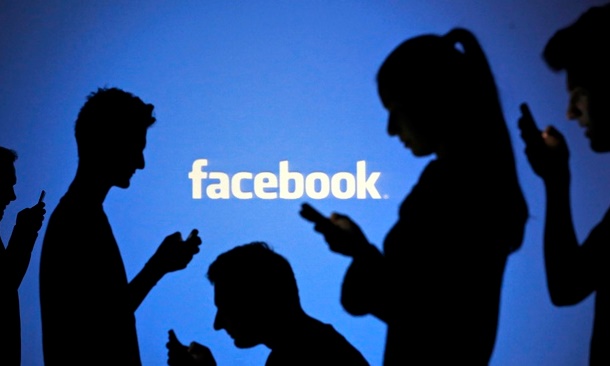 Facebook has emerged to be a great platform to boost business since a long time especially for small enterprises and entrepreneurs who would have otherwise received no recognition. Users can boost posts regarding their products, promote them over this massive platform and gain a decent number of patrons. Facebook has promised to take this transaction on level up.
The new feature will facilitate customers to have conversation with the companies or stores regarding your orders. You can place order, inquire about date of delivery or reason of delay, you'll be able to cancel orders and many more without the hazard of emailing the customer care service and wait endlessly for their responses. Users can have a one to one contact which will make transactions easy and hassle free. It often happens that users call the customer care numbers and get one type of resolution over their problems. Next time someone else provides him service with different resolutions leaving him completely perplexed. This facility once active, would leave no reason of dismay.
As of now, the service will launch with only handful of stores which include Everlane, Zendesk and Zulily. Facebook will provide users with this service after a sign up program. We can expect thus feature to roll out for other companies in near future.