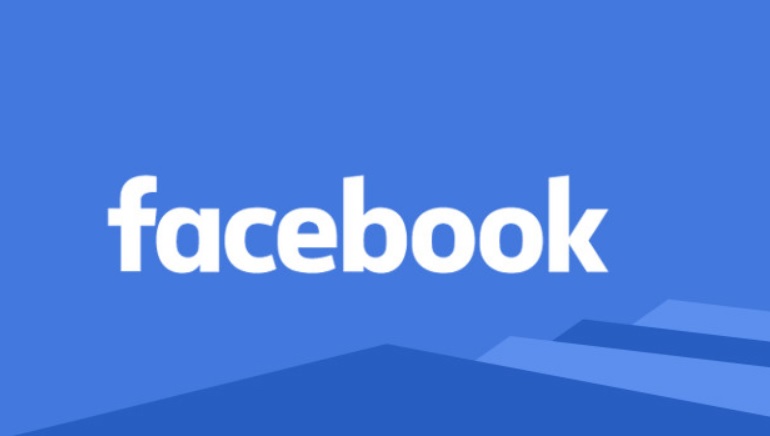 Few days back, we informed you that Facebook has been aggressively trying to spot fake news from its platform and eliminating them. For that, they have recruited a special team who will only focus on finding fake news posts and rumors. After several incidents of riots and rampage that took place solely due to spread of fake news, Facebook has pledged to eradicate fake news and rumors. With this vision, Facebook has started a new process of rating trustworthiness of a user with a scale rating from 0 to 1. Fact check includes scrutinizing posts, photos and videos in order to increase the credibility of the process.
Now, Facebook has started a blog series regarding misinformation and fake news. They have titled the blog "The Hunt For False News". The blog series will focus on informing users how the social media giant is taking steps in curbing the menace of false news. They will also inform about the steps taken by them. They will also discuss on the deleterious effects of false information that spreads readily like wild fire and how users can identify them.
Some latest incidents are discussed here.  A post from 2017 claimed that NASA is compensating volunteers up to $100,000 upon participation in 60-day bed rest studies. The news has been marked as false after confirmation with NASA as well as Facebook's fact checker's team. Then another video footage showed and claimed that a Saudi man allegedly spitting on a receptionist's face. The video was analysed and confirmed as false by third party fact checker. The fact checker confirmed that not only the video information is false, but the story mentioned is also not true. Facebook then reduced circulation of the video to a minimum.
Facebook has now deployed a machine learning model to testify and analyze misinformation and fake news. All the records will be accounted in their blog series "The Hunt For Truth"