The title itself can express a lot about its content and gamers with real passion will exclaim with an oh-so-amazing expression. FeelReal is a virtual reality gaming head mask which is just an added mask to any other VR headset with some added features. The video was found from news network Gizmodo which mentioned about this VR headset.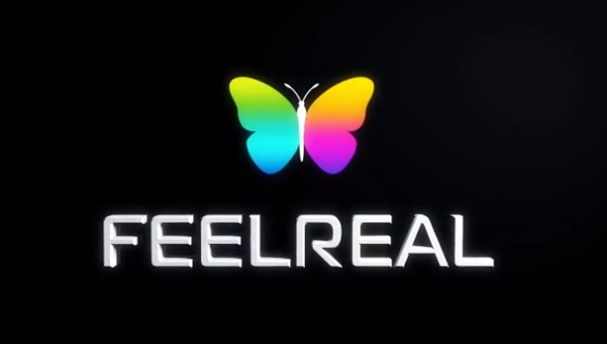 A video has been posted on YouTube by FeelReal which shows you the sensations it will give the users. If you are enjoying a view of a mystic fountain, this headset will sprinkle wet water on your face and heat respectively. If your video game takes you through a dark forest, you will be able to smell seven different fragrances of jungle and also some other amazing feelings like strong cold wind, gentle breeze, mist and heated loo. Not much could be known about the device but according to Gizmodo guys, the demonstration of FeelReal played the demonstration video embeeded in this article along with the associated senses.
If the news is to be believed, price is $250 which is an added cost on your own VR headset. So if you already own a Occulus Rift Development Kit 2 of $350, and purchase a FeelReal worth $250, then you'll have to pay a total amount of $600 along with cost of visit to orthopedic doctors and some more medicines because the huge weight hung from your skull will definitely not be a friendly thing. So we doubt if the FeelReal will hit in the market unless and until it can come up as a standalone VR headset.
If we get hold of some more info regarding this mask, then we surely will do so. You can post your comments and share your feedback about this FeelReal face mask.
Watch the video: