Recently Microsoft CEO Satya Nadella and Scott Guthrie discussed the latest enhancements made to Azure- Microsoft' cloud platform at en event. The main subject of the event was all the latest additions and some extra perks added with Microsoft Azure. Azure is Microsoft's cloud platform that renders an integrated service to a pool of features like data storage, backup, networking, application, web and mobile, virtual machines, virtual network and many more.. The latest talk gave us an idea that Azure is getting bigger and better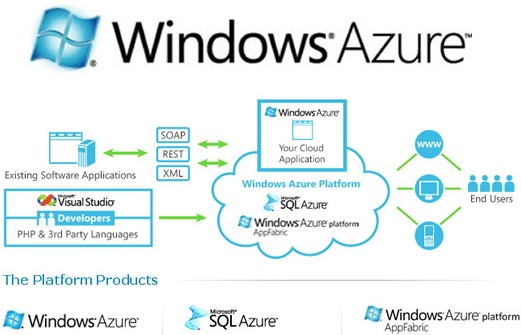 The prominent enhancements of Microsoft Azure platform are:
1. The G-series- The G series is a new series of virtual machines to provide amazing performance for all the applications.
2. Premium Storage- Azure Premium Storage supports I/O intensive workloads and is an SSD based storage system. Premium storage endorses persistent disk and performance characteristics that will meet your requirements.
3. Azure Marketplace: According to Microsoft's official Azure site, "One of the partners announced in the new Marketplace is CoreOS. This modern and minimal Linux distro provides an easy way to run containers, manage clusters and seamlessly update your servers – all components that enable warehouse-scale compute. We are excited to announce that CoreOS is now certified for Azure and will be available as a Virtual Machine image in the Azure Marketplace."
4. The Microsoft Cloud Platform System endorsed by Dell.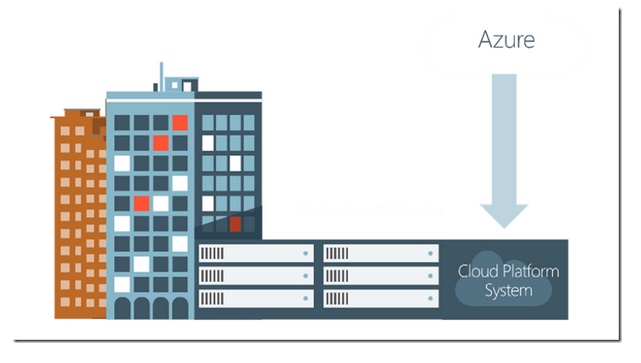 5. Docker Engine in the Azure Management portal, Azure customers and partners like Accuweather, Mazda North America, and Lufthansa Systems, Milliman, one of the world's largest independent actuarial and consulting firms are using Azure's hyper-scale capabilities.
Source: Microsoft Azure