It's been a short time that the much anticipated Apple Pay has been launched. A new app has been released that would let users know which retail stores accept Apple Pay. The app is named MasterCard's free MasterCard Nearby app downloadable from the iTunes Store. Apple Pay is the new electronic wallet that lets you get over the hassles of carrying wallet and also relieves you from the limit of cash in your wallet. All you need is the Apple Pay and you can make any payments from your iPhone, iPad or Apple Watch.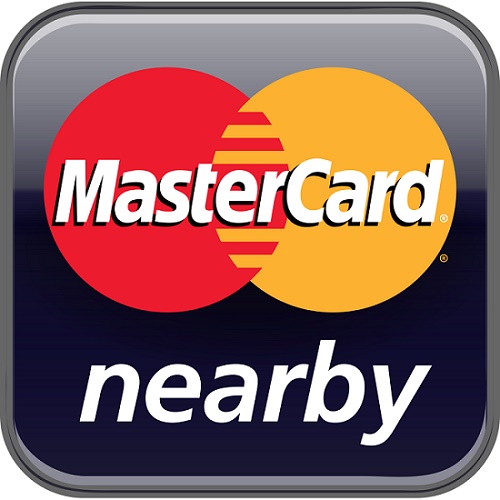 Even though it's not much ago that Apple Pay has been started, many stores are already accepting Apple Pay. Hence this application is of great utility. Initially this application is not developed solely for Apple Pay but to let you know about locations where MasterCard is accepted. Under sub type , there is this list of merchant locations where cardholders can make contact-less payments using Apple Pay.
Apple Pay is powered by fingerprint TouchID that makes the payment process all the more secured and private. Apple Pay is supported by MasterCard, Visa and American Express. Besides these, 6 other banks endorse Apple Pay. Already 220,000 retail outlets support Apple Pay.
You can download the app from here.