Google Doodles are always special, meaningful and celebrates special occasions and events that we forget. Today Google celebrated the 94th birth anniversary of Dr. Michiaki Takahashi.
Who was Dr. Michiaki Takahashi?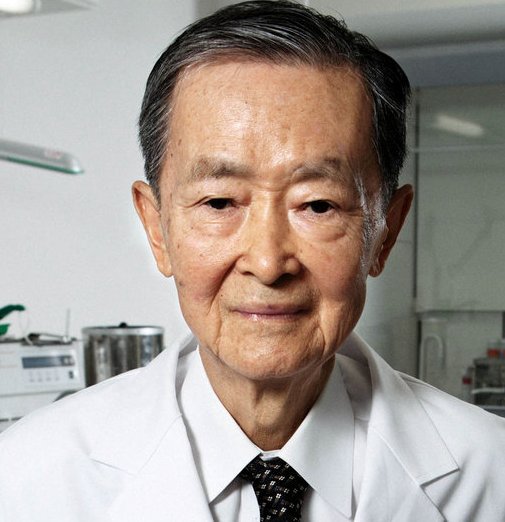 Dr. Michiaki Takahashi was a Japanese virologist, who developed the first vaccine of chicken pox. The virologist was born on February 17, 1928 in Osaka, Japan. He studied medicine from Osaka university and joined and joined the Research Institute for Microbial Disease, Osaka University in 1959. He studied virology specialized in measles and polio viruses. In 1963, Takahashi accepted research fellowship at Baylor College in the USA. During this phase, his own son developed chicken pox. Due to his son's illness, he shifted his research interest to chicken pox virus.
In 1965, Dr. Takahashi returned to his country Japan and started researching on live but weakened chickenpox virus in animal and human tissue. Within a span of a few years, the first ever vaccine of chickenpox was ready for clinical trials. In 1974, he developed the vaccine against varicella virus that causes chickenpox. The vaccine was then subjected to research with immunosuppressed patients. It was found to be amazingly effective. In 1986, the Research Foundation for Microbial Diseases, Osaka University began to distribute in Japan as the only varicella vaccine approved by the World Health Organization. The vaccines were distributed in 80 countries.
In 1994, he was appointed the director of Osaka University's Microbial Disease Study Group. He remained in the position until his retirement. The vaccine is administered to millions of children across the globe. The vaccines are still preventing the transmission of the hideous virus and saving millions of children, all due to the tireless efforts of Dr. Takahashi and his team.