Just on the day of Google's 16th birthday celebration, the company announced its new Andromeda operating system. Google has been adumbrating its plan to merge its two major operating systems Android and Chrome and combine into a single hybrid OS. The plan has been succeeded it seems and the company has announced that Android and Chrome is merging to present Andromeda. The new OS is going to debut the 4th of October this year, which is freaking near.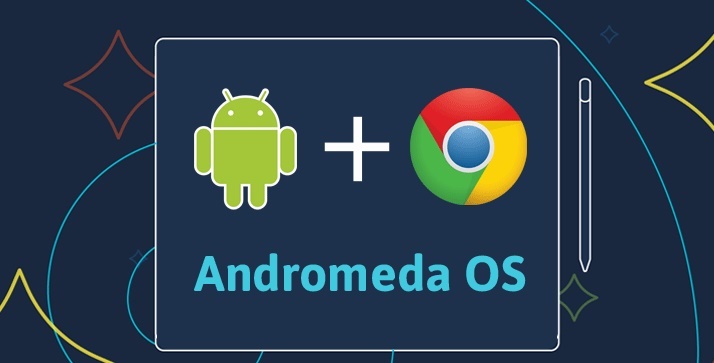 The overall effort has been continuing since roughly 3 years with a release planned for 2017. The one releasing next week is an "early version" to show how things are gonna be.
Android + Chrome = Andromeda
As per reports, the company will be launching a laptop, codenamed Bison which will be sporting Andromeda operating system. The Bison has been nicknamed as "Pixel 3". The name Pixel 3 has not been confirmed but if reports are to be believed, the device will be somewhat like Chromebook Pixel. Since the operating system is not going to be Chrome, the name will not be Chromebook.
An authentic tech news channel has mentioned the probable specification. Bison is expected to pack a 12.3-inch display with 'tablet' mode, stylus. the device will be powered by an Intel M3 processor just like Apple's 12-inch MacBook, or an Intel Core i5. The device will come in two variants- 32GB or 128GB of internal storage, and 8GB or 16GB of RAM.
Other features to be included are two USB-C ports, a 3.5mm headphone jack, a fingerprint scanner, stereo speakers, a backlit keyboard, quad microphones, a glass trackpad, and a battery that lasts around 10 hours.