Google+ Photos will be shutting down on August 1,.2015. But don't worry because Google will keep all your photos secured and the photos will be switched to the new Google Photos App. The first shut down will be started with Android devices and later on the iOS and the Web App will shut down. Google has launched the Standalone photos app and hence the predecessor app Google Plus Photos will be shut down passing over all the photos and videos to Google Photos. The new app has several interesting features like backup, editing photos making collages and video snaps etc.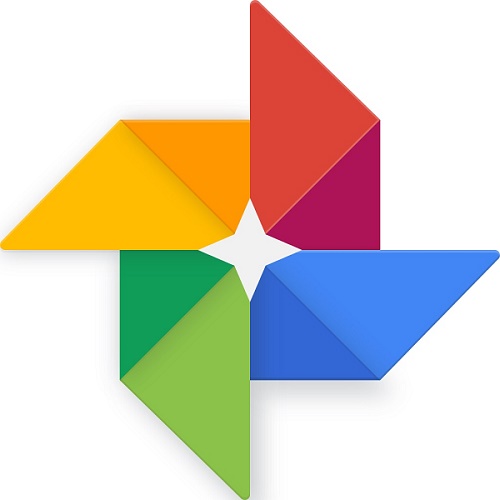 The new features of Google Photos are:
• VISUAL SEARCH: Your photos are now searchable by the people, places and things that appear in your photos. Looking for that fish taco you ate in Hawaii? Just search "Hawaii" or "food" to find it even if it doesn't have a description. Note: Face grouping is not available in all countries.
• AUTO BACKUP: Keep all your photos and videos safe and accessible from any device. Choose free, unlimited cloud storage available at high quality, or store up to 15GB original size for free (shared across your Google account).
• SAVE SPACE ON YOUR DEVICE: Google Photos can help you clear safely backed up photos and videos from your device so you never have to worry about deleting a photo to make space.
• BRING PHOTOS TO LIFE: Automatically create montage movies, interactive stories, collages, animations, and more.
• EDITING: Transform photos with the tap of a finger. Use simple, yet powerful, photo and video editing tools to apply filters, adjust colors, and more.
• SHARING: Share hundreds of photos instantly with shareable links and use whichever apps you'd like to share.