Google Play has updated its policies and now would allow the presence of gambling apps in it in 15 countries, which includes the United States too. Currently only 4 countries namely, France, United Kingdom, Brazil and Ireland.
The new rules are expected to be implemented from 1st March. The 15 countries that would be granted permit are Australia, Belgium, Canada, Colombia, Denmark, Finland, Germany, Japan, Mexico, New Zealand, Norway, Romania, Spain, Sweden, and the United States. Each and every country are going to have separate set of rules, policies, limitations etc.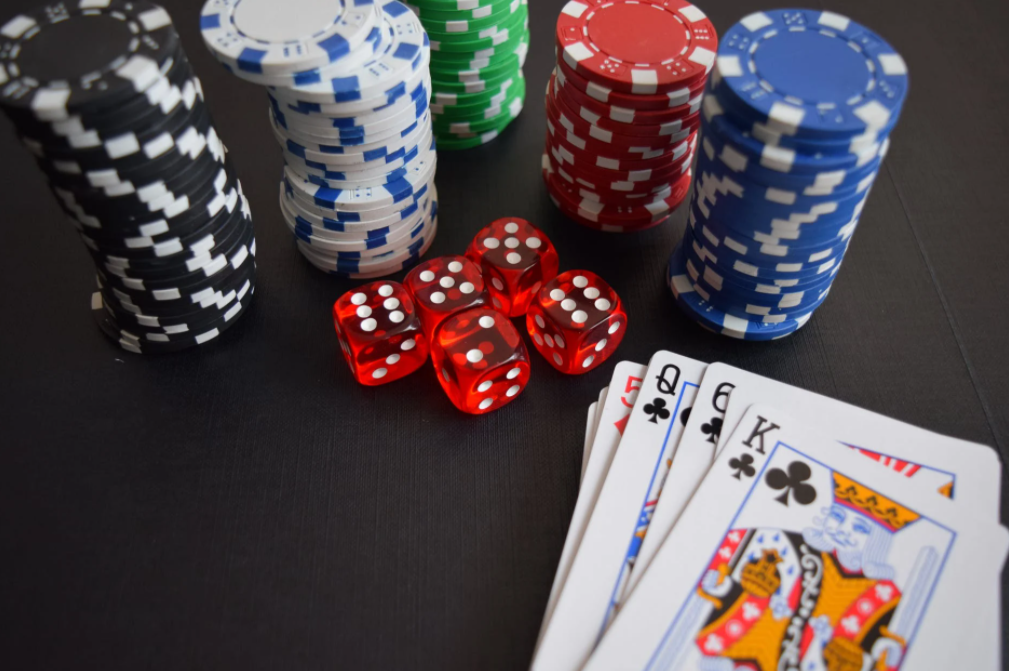 The restrictions implemented in various countries are very intricate. Some countries have given the permission of conducting online casinos, sports betting, lotteries, and daily fantasy sports. Most of the countries allowing online gambling allow only those run by the government while other countries like the United Kingdom do not have that limitation. The US requires state by state permission but only after checking and considering the already listed laws.
The change won't promise a number of gambling apps getting available on the Google Play. It would still have the developers go under an application process but it would ensure that the developer uploading the app has it licensed to run its operation in the country where the app is to be sold.
The apps that are going to be allowed under this policy are going to be the ones that created entirely for gambling and not having gambling as a small part of it.