In India, OTP is still a widely used technology. While it gives you an added layer of security, there have been reports of burgeoning spam and malicious activities. Telemarketers are sending harmful links camouflaged as exclusive offers, discount coupons, etc. Users who are unaware of these scams often get trapped. In order to address these problems, TRAI (Telecom Regulatory Authority of India) has started a new SMS verification system. This SMS verification system is based on Blockchain's Distributed Ledger Technology (DLT).
The Distributed Ledger Technology (DLT) based verification system compels the telemarketer to register themselves beforehand. Once they register to the service, they can use some preset and pre-designed templates to create their marketing messages. These telemarketing messages are then scrutinized by the respective telecom operators and delivered to only users who have permitted the operators to send them marketing messages. if the user has signed for a DND or Do Not Disturb service.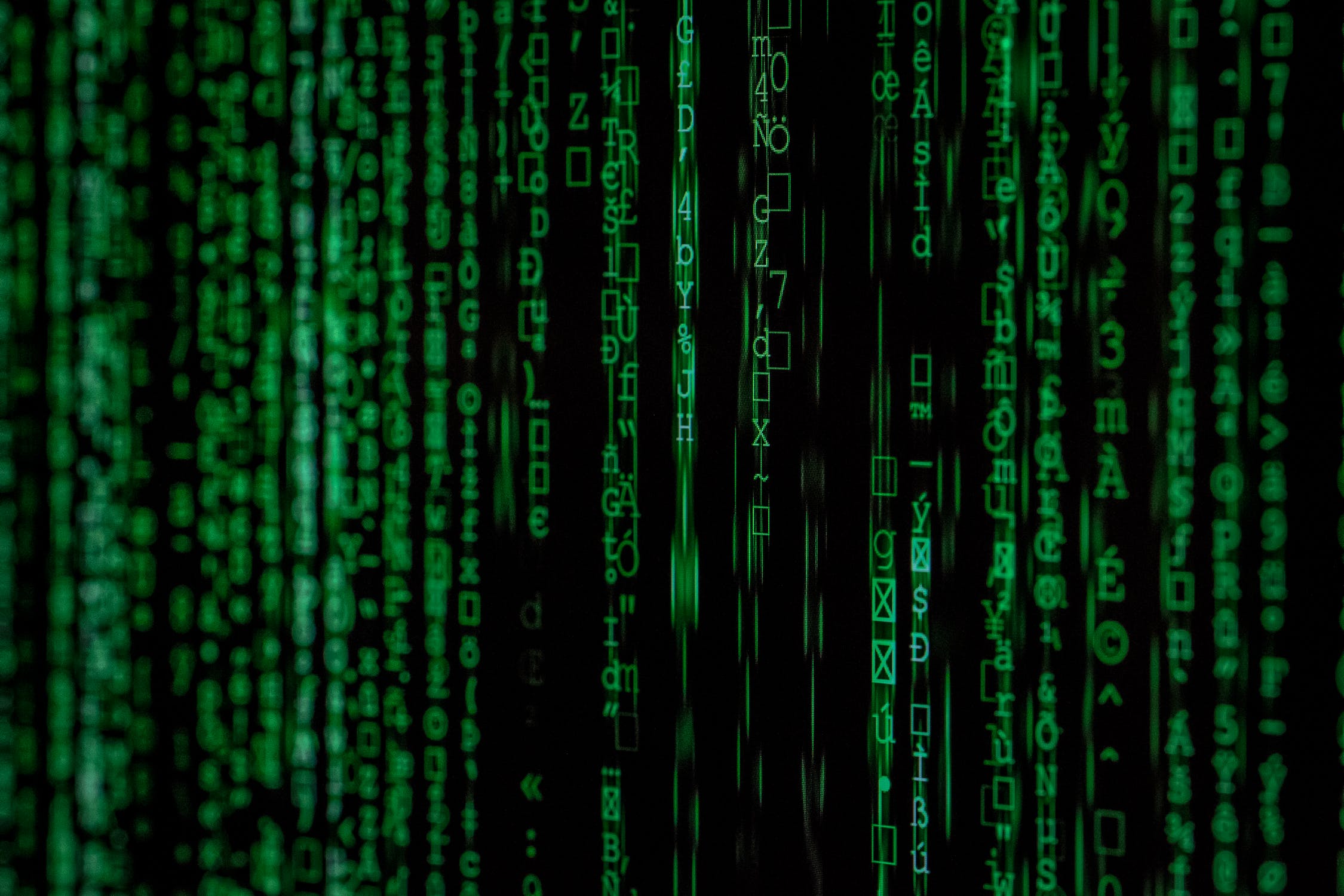 The new system was launched yesterday for the first time, to alleviate the excessive scams going on with telemarketing field. Unfortunately, most organizations failed to register to the service on time. This resulted in a massive failure of OTP services yesterday. Out of 1 billion average sms deliveries, 40 percent messages failed to deliver. Even vital apps like Covid-19 vaccination registration websites, Arogya Setu also failed to deliver the OTPs.
Accroding to TRAI,
In order to protect the interest of consumers, it has been decided that scrubbing of SMS by TSPs shall be suspended temporarily for seven days to enable the principal entities to register the template of SMS so that no inconvenience is faced by the customers. TSPs are being requested to inform their principal entities to take immediate necessary action in this regard and facilitate their registration including SMS template in a time-bound manner.