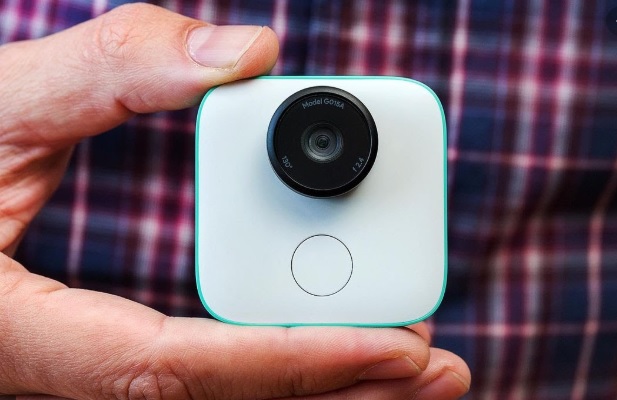 Google has recently held its annual hardware launch event "Made By Google" in the New York city. Like every year, this year also Google has announced some new hardware devices and gadgets. It also announced the devices that they are stopping producing due to lack of approval among the users. This year, Google has announced that they will be killing the Daydream View VR as well as the Clips Camera.
The Clips Camera, though an unconventional device, was way ahead of its time. The camera was a mini device which deployed artificial intelligence and machine learning to capture small video clips. You did not need to interfere when and where to capture. The camera was the deciding factor behind all this. The artificial intelligence and machine learning collaborated, and the camera started capturing when the time and situation was appropriate according to it. A light would indicate recording. The device didn't capture audio, so it wasn't a secret spy camera.
Even though Google Clips was a failure, but it helped Google achieve several milestones in the domain of machine learning and artificial intelligence.