Google recently held its annual hardware launch event, "Made by Google" in New York city. The company launched a plethora of new devices and services, such as Stadia, Pixel Buds, Pixelbook Go, Nest Wi-Fi, Nest Aware, Pixel 4, etc.
Stadia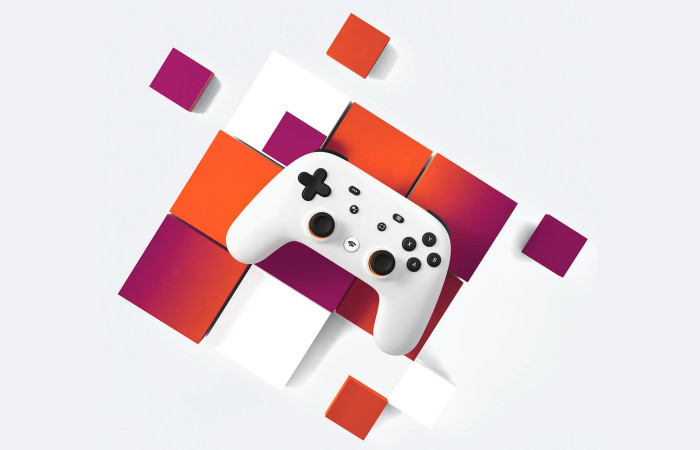 Google will be launching Stadia, its very own cloud video game streaming service on November 19, 2019.
Pixel Buds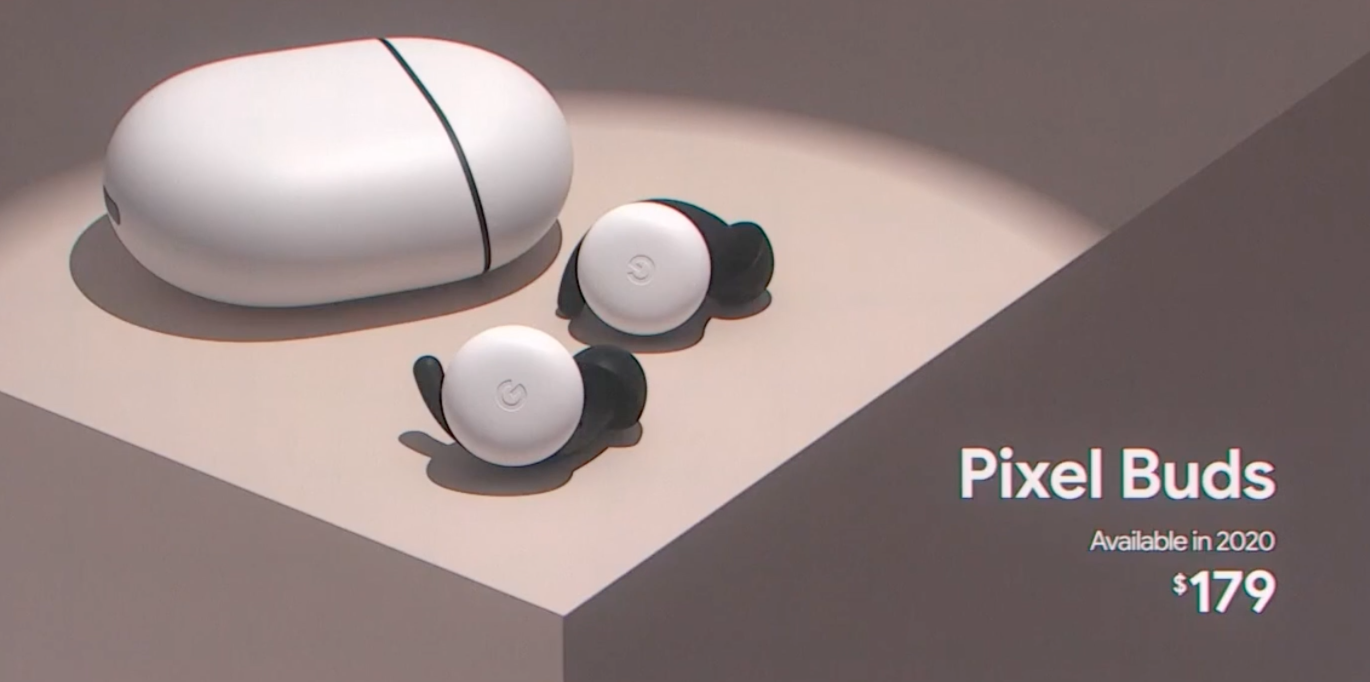 Later on the monumental success of Apple's AirPods, Google has launched its own version, the Pixel Buds. Pixel Buds will work for 5 hours per charge and will be accompanied with on-board microphone. The on-board microphones are adaptive in nature and can adapt to the surrounding environment, helping to cancel out distraction such as the sound of winds. Pixel Buds come with a floss style charging case. The device is priced at $179.
Pixelbook Go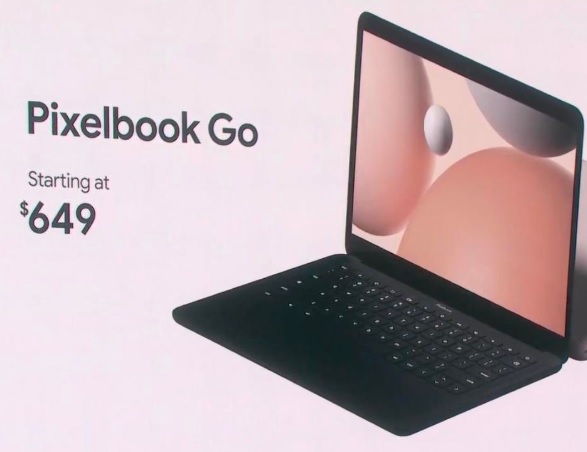 Google is also launching the Pixelbook Go and the base model is priced at $649. It comes with a 13.3" display, up to 16 GB of RAM (different variants may have different RAM capacity), 256 GB of on-board storage, which is again variable, 12 hours of battery life and much more.
Nest Wifi
Google is here working with the concept of Google WiFi mesh router with Google Home Speakers. This combined effort has lead to Nest WiFi, which is a router/smart speaker hybrid. Next WiFi will start rolling out from November 4, 2019. A two-pack will cost $269 whereas a three-pack will be priced at $349.
New Nest Mini
Google Home Mini is now "Nest Mini". The device has not brought too many changes. Nest Mini can now be mounted to wall without any adapter. The speaker has twice as powerful bass, as compared with Home Mini. The new machine learning technology aids faster response. The microphones have also been ameliorated. The device will start rolling out from October 22, 2019 at $ 49.
New Nest Aware
Nest Aware costs $6 per month and you just get 30 days of "event" history (and the other plan costs $12 per month and you get 60 days of event history or 10 days of 24/7 video history. Google will start the new pricing structure in "early 2020."
Pixel 4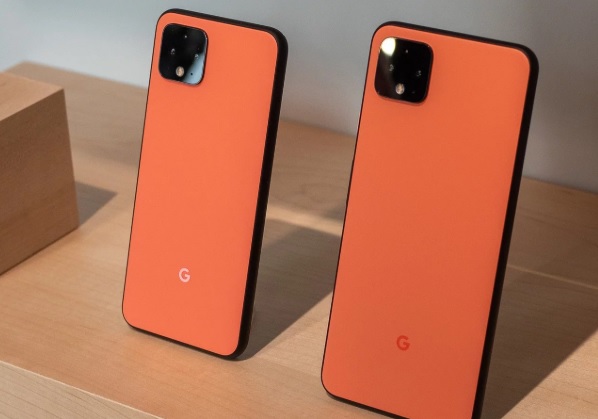 Google has finally launched the much coveted smartphone- the Pixel 4. The famous flagship phone of Google will pack a 5.7″screen and a 2,800mAh battery. Pixel 4 XL comes with a 6.3″ display and a 3,700mAh battery. Both the devices will be powered by Snapdragon 855 chipset with 6GB of RAM. Both the devices have incorporated Project Soli radar chip in them. The devices will bring exquisite cameras which will be driven by artificial intelligence and machine learning. Shipment will start from October 24th, starting at $799.