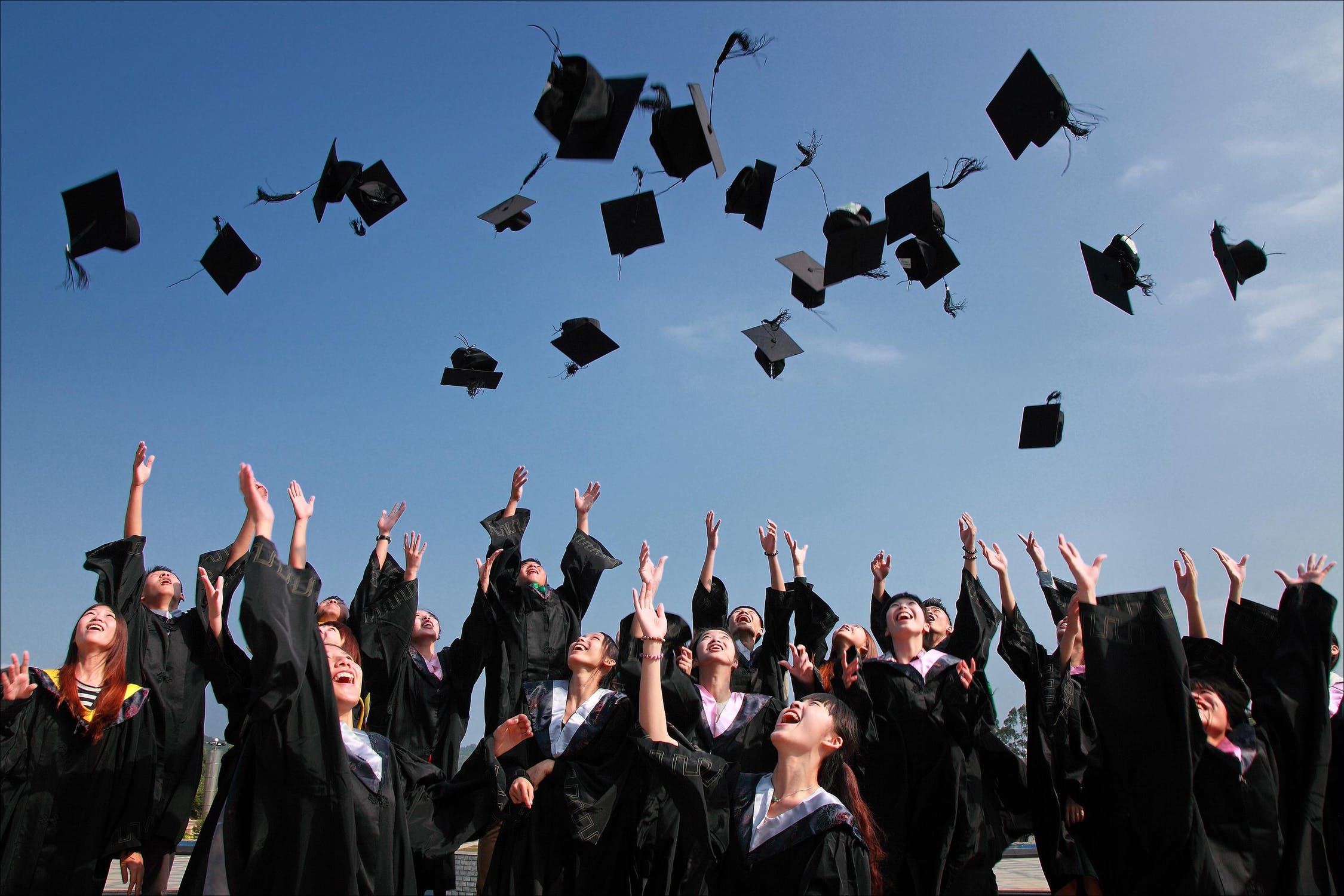 Writing a personal statement is a requirement set by most colleges for high school students aspiring to join them. This college essay is meant to give one a chance to showcase his/her capability and justify why they should be admitted to that college. As such, one has to be creative and compose an impressive personal statement that will win the hearts of the college admissions officers.
However, writing an outstanding personal statement is easier said than done. Remember there are thousands of students wanting to get the same chance as you. So you need to be unique and stand out among the rest. This makes it challenging to compose this college application writing.
So, how can you be different from others and secure that chance? Here are some tips for writing an eye-catching personal statement for college application.
Generating an idea to write about in your College Essay
Most students are stuck from the beginning where they don't know what to write about. However, this can be easy for you. Don't think about writing about the big things that you may have experienced in your life. Think about those small life encounters you have undergone.
Being small doesn't mean you cannot convince the admission board. It is how you put it across that matter. Describe everything about yourself including hobbies, people you admire, your passion, goals, and interests. With all this in place, you are going to find an idea that will win you a place in your dream college.
What Characterizes an Ideal Personal Statement Subject?
As mentioned above, a personal statement can be crafted from any subject. All it needs to have is a starting point, middle, and a conclusion. However, if you want your personal statement to be spicy, it needs to have certain attributes. What are these attributes?
1. Transformative Experiences
Do you want your personal statement to have something that will make the admission officers look forward to having you in their college? Then use transformative experiences in your writing. This will make your essay persuasive and exciting to read.
2. Passion
Let the officer that will read your essay feel the passion in you even on the paper. You should therefore write on something that really comes from your heart. If you get bored when writing the essay, then there are high chances even the reader will become bored after reading the first lines.
How passionate your writing will be will depend heavily on the subject you will be writing about. You should therefore pick a good topic right from the beginning.
The essay writing process
Use Nice Structure
Even if you have the best idea in the word but you don't know how to structure your essay nicely, it won't get you anywhere. It will be like any other piece of writing. Remember you want to make this personal statement your best shot to enable you to join the college of your dreams, right?
Well, then organize yourself and lay out the idea of using an impressive structure. This way, the officers reading college applications essay won't forget about it after reading the first paragraph.
Use Fiction Techniques
You should try to use fiction techniques when writing your essay. Instead of telling your story in summary, try to write your experiences in scenes. You can include a description in detail, your thoughts and feelings at the time.
This will make the officers feel they are part of the story you are composing. They will feel they are in your shoes when you put it this. This makes it more understandable and enthralling to read.
Be Selective in Your Writing
When crafting a personal statement, you are not writing a novel. You only have several pages to convince the admission board why they should give you a chance to join their college. You should there choose what to include and what to leave out in your writing. You should include the key points only.
Concluding
How do you end your essay? This is another area that you should take extra precaution. Remember this is where your readers are parting with you. So, make it the best since this is what they will most likely remember about you.
How do you become good in writing Personal Statement for College Application?
If you to become good in this, there is no shortcut, you have to practice. Don't expect to write an impressive writing on the first go. You will fail terribly. Read wide and practice regularly to make you be prepared when the time comes.
Reading wide will also make you get ideas on what to write about. Read samples from the internet or even the college you are aspiring to join. They most likely have a ton of them.
Edit Before Submission
Proofreading and editing is an important part of writing a personal statement for college application. No matter how long you have practiced writing it, you will most likely make some mistakes. Go through your essay after you are done to do any revisions that you may need to.
Some of the things you need to check include sentence structure, fluency, organization, choice of words, and clarity. Also check for repetition, wordiness, and simplicity of the language you use.
Don't use complex words that may make readers avoid reading it because they don't understand what you are writing about. You don't want to get rejected because of something you can avoid. Ensure you correct any grammar mistakes before turning in your essay.
One important thing that you should never ignore is to check whether the essay has covered the topic in question comprehensively. Don't leave the officers in charge of admission wondering whether that is the end of the story. Make them be satisfied.
Don't get tired of making revisions. This is your chance to prove yourself that you deserve to join the best college. Even if you will make 30 revisions, just know you are doing it for the right cause.
If you find yourself unable to write a college essay to bid for admission, you can use online essay writing service. One of the best platforms for this is the EssaysMatch. This is a platform that can get you exceptional essays at a reasonable price.