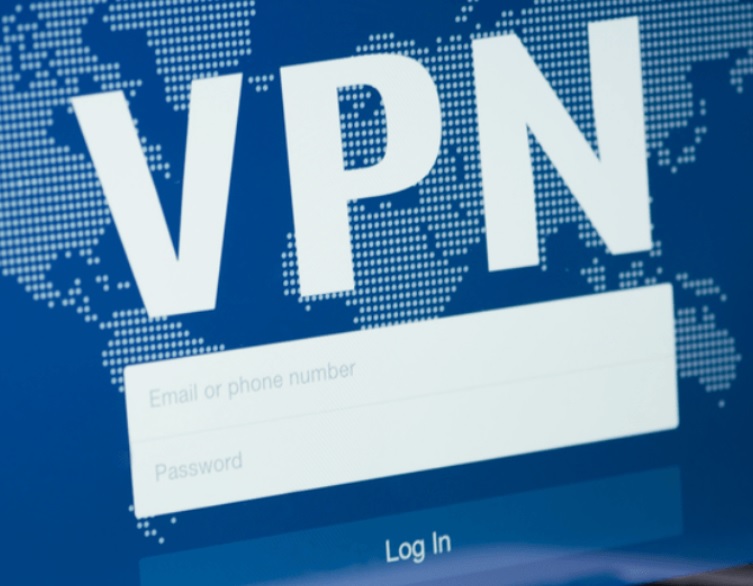 With internet security threats popping left and right, it cannot be denied that online security and privacy is precious above everything else these days. Individuals are trying to find Virtual Private Networks that will assure them secure connections between private networks while using the internet and allow their file transfers and communications to be 100 % protected.
Choosing the best VPN service (check VPNpro for it) is essential in ensuring that your business and your personal information are not exposed or maliciously distributed on the web.
Although working in a VPN is indeed a safe way, it is essential to make sure that you choose the right provider for you. Obviously, this will highly depend on your priorities and needs. Some individuals require to use a private network to circumvent internet restrictions or get through blocked sites. While others might use a VPN to stream online TV shows or browse the internet while concealing their actual IP address. But with many options to choose from, how do you select the best VPN service?
Most VPN service providers aim to offer as services with as many features as possible. They want to attract and please as many users as they can at the same time.
However, this does not mean that you always have to choose the VPN provider with the most number of features. It is wise to decide on a VPN provider based on other more important measures. Consider the following if you are searching for the best VPN service provider.
Speed
The speed of the connection is one of those important factors to consider. No user likes a slow connection – of course, multiple external variables contribute to a stable and fast VPN access.
Concerning VPN connection speed, you should opt for one that offers various options. Different speed levels can be used for different purposes, make sure that you constantly have adjustable speed levels, whether you will be using the VPN for peer-to-peer activities, streaming or for other uses.
Ease of Use
How easy is it the installation and configuration? It should not be too long or complicated. Any VPN that requires the knowledge of a tech expert is not worth your resources. When choosing the ideal VPN service, don't make compromises.
Dissimilar to the popular belief that advanced technology is the best, a virtual private network should be spontaneous and hassle-free. If you can't get what you want out of a VPN within a few minutes, look for an alternative.
Accessibility
You might want to find out about the availability of the Virtual Private Networks providers in your area. Where are they located? A good VPN service should not be limited in its reach. If you intend to use the VPN to access content that is restricted in your current location, it is recommended that you go for a Virtual Private Network that is available in most countries.
This is particularly important if you are a frequent traveler – a high-quality VPN will go the extra mile in ensuring you can connect to the services you subscribe back at home, no matter where you are.
Reliable Encryption
An excellent VPN service completely encrypts all connections. It does this by channeling all your information to the multiple servers where it gets checked for integrity and security before being transmitted to your computer.
Therefore, you are essentially insulating yourself by limiting all the connections through the VPN service provider. A variety of encryption modes is a guarantee of an outstanding VPN service. This is mainly important in cases where a high level of anonymity is required.
Versatility
Another important aspect that should be considered is ensuring your VPN supports a wide range of operating systems and platforms. Be on the lookout for multi-device availability – an outstanding VPN will offer a concurrent connection to your computer, laptop, smartphone and with additional room left for other devices.
It is wise not to limit yourself to one device or operating system as you never know when or how you may need your VPN access, therefore versatile services are quite beneficial for you.
After-sales service
The technical support is very crucial when searching for the best VPN service provider. As VPNs are established for the special purpose, it's important to keep them running as smoothly and perfectly as possible.
Hence, an excellent VPN service provider should be able to offer its client with remarkable and dependable after-sales service.
Price
The cost of the VPN should be a key factor to consider, especially if you're not sure whether you should use a free or paid VPN. The only advantage of a free VPN is that you do not spend any money. However, nothing is for free, and the price you pay is worth the service you get. Opting a free VPN service you are not guaranteed privacy, security, and overall performance.
Additionally, you will be missing out on various features in the paid VPNs. There are plenty of quality paid VPNs. Choose one that is affordable, and the quality is guaranteed.
Conclusion
Your best VPN should not always be the most expensive, not necessarily the fastest, or the most sophisticated but tailored to suit your needs so that you can maximize what you are receiving from the VPN service provider without spending too much.
Therefore, ensure to go through a list of your basic expectations. From there, you can then begin narrowing down the search by comparing features, specifications, and prices until you come down to the best VPN service that perfectly suits your needs.