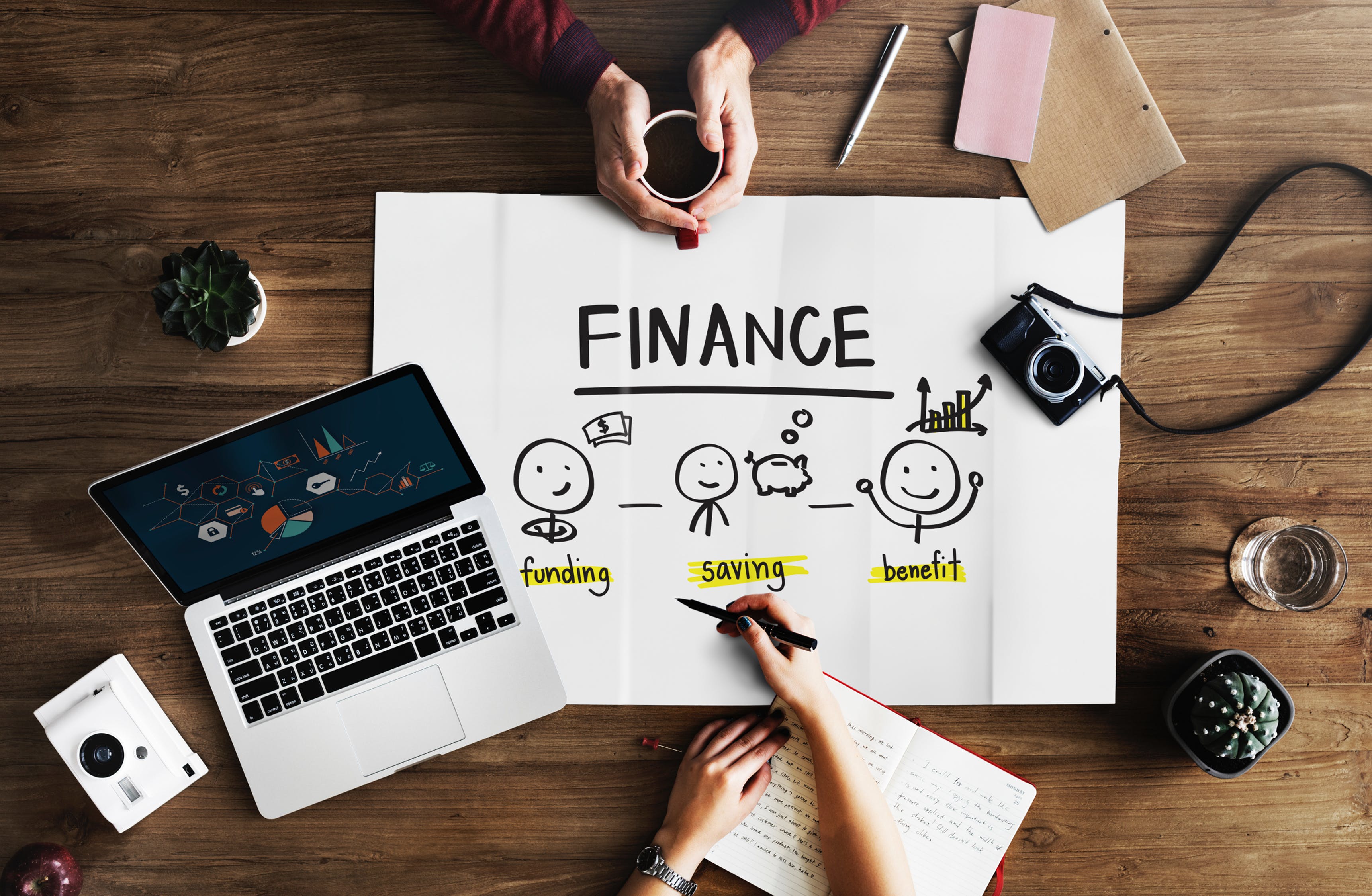 IoT technology is causing people to rethink the landscape of how we go about banking and finance. It is escalating the financial industry in a way that emphasizes connection, transparency, and efficiency. The benefits are not only meant to make the job of banking more efficient but also to improve the financial habits of those using the technology.
Finance is a complicated field in that not everyone is given the same education or has the same understanding of it. This results in poor money management from those who do not have more advanced knowledge of finance and disadvantages those who are less educated. By using IoT in banking and finance, there is the opportunity to equalize education and habits by using technology to inform and educate the user about finances.
IoT can be utilized via a wearable device which is connected to your bank account, and also takes into spending in real-time. This enables automated technology to help people make more informed decisions when it comes to spending. It also automatically alerts them when they are near the limit and should not be spending anymore. This expedites the connection and opens up a channel between the bank and the client. This is picking up more and more, and Citibank already uses a system that is Bluetooth-empowered and allows users to access their ATMs whenever and wherever they are.
IoT not only transforms the way we interact with ATMs, but also can accelerate loan processing, credit score processing, and other collateral monitoring. It puts it right at the fingertips of users and allows information and data to be quickly transferred to expedite the process and leave less time in between. These services are just the beginning. New services using IoT technology are emerging and being thought up that allow different sorts of financial planning and spending to operate. For instance, it will enable you to shut down your credit card almost instantaneously and quickly detect fraud charges before damage is done. It also transmits information in real-time, so there is no longer a delay where your bank account does not reflect the value that it displays.
In terms of credit and debit cards, IoT technology allows you to designate specific amounts of money or specified percentages of money to certain things or specified periods. If you come close to your limit or surpass the number, it will alert you in real-time. This prevents overspending and not being aware of overspending. Smart credit cards, which have a digital display, are not yet widely used but will be in the future as they become more widespread and incorporate more features. Interactive credit cards are one of the significant ways which IoT technology can impact personal financed and put people in a better financial position through their benefits.
This increased access and awareness about personal finance will undoubtedly have the impact of keeping people more informed of their finances and resulting in them making better financial decisions. It helps people maintain a handle on their finance in an unprecedented way.