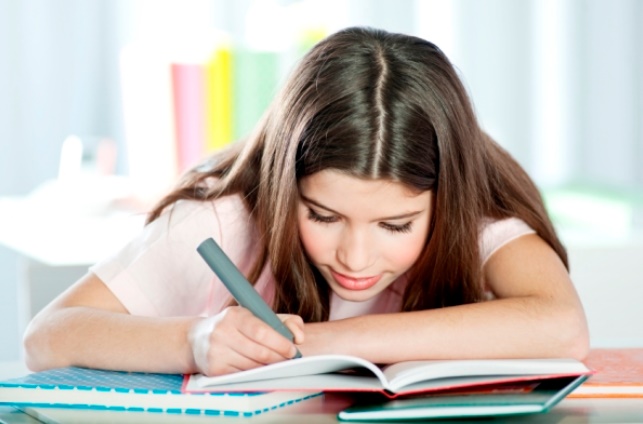 Introduction
Most students always dread an essay writing task as they find it tasking. Unlike expository or application essays, technical essays serve to educate about a particular topic. Their specific format, which is different from other essays, prove challenging to many students. However, according to essay writing service in Canada, one can succeed in writing an excellent technical essay by observing the following tips. 
Write the subject
Coming up with the subject of your essay is the first step on how to get into technical writing. The name you give your essay plays an integral role in helping people understand what your essay will be discussing. Name your essay file after the subject matter of your discussion, as opposed to using the date you wrote your piece. In this way, one can know what your writing is about and can easily access it through the URL associated with it.
Create an attractive title
Coming up with an attention-grabbing title is the first step of drawing your professor to your technical essay. A title gives the reader a peek into your discussion; thus, you have to ensure it accurately describes your work as much as possible. Avoid vague topics such as "configuration management," as it does not make a reader curious about it. Instead, come up with personal titles, a technical essay example include, "you cannot always get what you want" among others as this make a reader want to find out more.
Do not forget about grammar and spelling
Just like any other type of essay, grammar and spelling have to be on point. Composing a technical essay does not mean that all that matters is your description of the topic at hand and forget the basic writing necessities. Not only do you need to show that you have the mastery of a subject, but you have to present it clearly and correctly. Spell all the words correctly, and avoid grammar mistakes. If you are not sure of some words, utilize online tools such as Grammarly to help polish your work.
Write for people, not the university
Even though most essays follow the guidelines given in class, try as much as possible to make your technical essay relevant to the world as opposed to only meeting the needs of your professor. To do this, first, avoid only answering the questions as asked in the assignment sheet as this only creates a boring essay. Instead, make your essay self-included and explanatory so that different people such as students or other professors can find it useful and insightful to them.
Write code appropriately
Codes are an essential part of a technical essay; thus; you have to make sure they appear appropriately. Ensure that your code appears appropriately on your essay by utilizing fenced code block or syntax highlighting to display them. Be careful when including abundant code snippets by keeping them at a reasonable length and ensuring they relate to your essay subject.
Insert headings where necessary
An excellent essay usually has an internal structure that helps the reader understand the essay better. When it comes to a technical article, internal headings are necessary for giving your essay some structure. Breakdown your essay into subsections such as H2 and H3, and make each subheading tackle a specific subject.
Use media
A visual representation in an essay communicates much better when compared to words. Therefore, if the message of your article can be expressed more clearly through different media, it would be wise to utilize pictures and videos to complete your essay. Take time and edit pictures and videos so that they become a perfect representation of what you want to pass across.
Be interesting
Unlike when you are completing an academic CV where formality is necessary, composing a technical essay is different. Despite being technical, you have the flexibility to make it interesting and lively. Utilize your personality when completing such an essay by including clever titles and references derived from pop culture to make your work enjoyable. Ensure that you do not exaggerate your work by assessing whether if other people read it, you would feel embarrassed.  
Develop your topic step by step
The quality of your technical essay goes hand-in-hand with the time and effort you put into it. Therefore, to ensure you produce a high-quality essay, begin by carrying out in-depth research on your topic, and collect as much relevant information as possible. Next, utilize this information to compose a first draft that incorporates an introduction, the body and conclusion. Once you complete the draft, let it rest for about four hours. The time you take off helps you relax your mind.
Carry out appropriate polishing
Editing is another essential step in ensuring you produce an excellent technical essay. Once your relaxation time is over, come back with a clear head and fresh eyes and go through your draft. Correct all the different mistakes you made, such as grammar and punctuation and ensure you refine your thoughts and perfect the flow of the essay. Also, utilize online tools such as Grammarly and Turnitin to ensure your essay is authentic and perfect.
Conclusion
Writing a technical essay is a hard task for many students. Not only do you need to ensure that it is in line with your topic, but also that it is informative to others. The fear of writing essays may push you to wonder who will write my essay for me. However, by observing these tips, you are sure of composing an excellent essay.