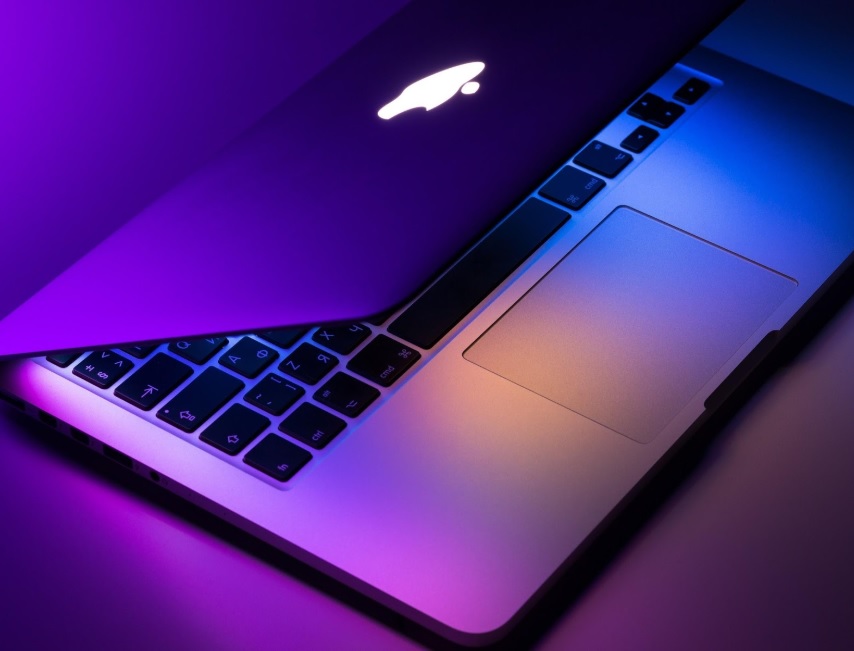 It can be a pretty difficult task to pick the right UK web hosting provider. Think about it, there are so many web hosting companies on the market that offer the same service at similar prices. For this reason, it's important to get it right the first time.
When considering the available options, you need to be concerned about the server location. This is because it can affect your site's page ranking. This article will explain how server location can have an impact on your website's page ranking.
The effect of server location on your website
Your website should be fast because Google considers website load speed in search results. The best way to optimize the speed is by hosting your site close to your visitors' location. In other words, you should consider hosting your site in the same country as your users.
The truth is that many users can abandon your site if it takes longer to load a page. After all, time is of the essence and most website visitors don't have enough patience to wait for a slow-loading site. It takes just a couple of seconds for many users to abandon a website that loads slowly. Therefore, sites that load slowly are not great for business. 
Besides, Google considers the loading speed of your page when ranking pages. Hence, a website that takes more than a couple of seconds to load, can drop in rankings. Aside from other server-related factors, hosting your website far from your users can increase your web-page load time.
The bottom line is to find a server that is located in a specific country where most of your users are. This means you should find a server offered by a web hosting provider in the same country where your target audience is.
On the other hand, if your website targets visitors from several locations across the globe, your best option is to use the Content Delivery Network to make it easier to spread your content.
The way search engines now see the server location
Thankfully, recent developments have seen improvements in search engines. Hosting Foundry did the research for the UK and found that most search engines such as Google don't consider server location as important as it used to be, though it makes sense to choose server location in the location of your target users. 
These constant changes allow you to have a website that has a global setting. This means some of the search engines can allow you to set a country target by going to the webmaster tools. But if you can't do this, then search engines like Google will do selections using other criteria.
These other criteria include server IP address, information about the location that is in the site, such as contact information, and backlinks to your page. To sum it up, if your site is hosted on a server that is located in the UK and its content is meant for users in the USA, you should set the USA in the webmaster tools.
In this way, you don't need to host your site on a server located in the USA. You can target international users by making the proper settings in the webmaster tools.