iOS enables users to block numbers which are unnecessary or disturbing to you. The process of blocking a number is very simple. The first step you need to do is save the number. Find out the number from your call log or messages or face time and save the number in your contact list with any name you want. Now follow the steps below. Remember that if you block a number, you will not receive any call, message or FaceTime from that particular number. You can't block a number for a single feature only. You can resume normal call, message reception from the number only after unblocking it.
Steps To Block A Number From contacting You In iOS
1. First of all, open Settings and go to Messages.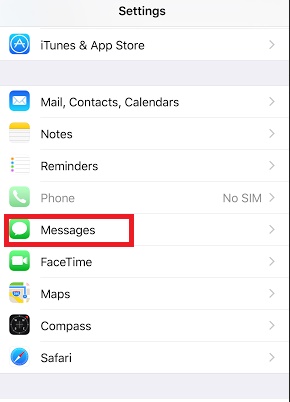 >
2. Now go to Blocked menu.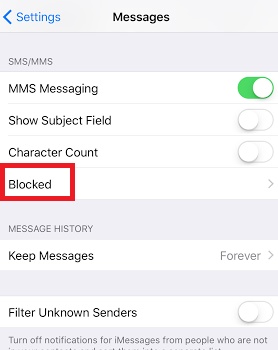 3. Now you will find an option called Add New.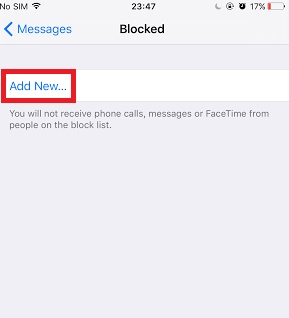 4. Select the number you want to block.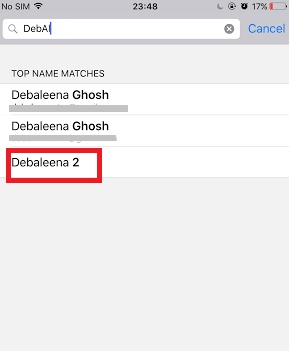 5. Now view the blocked number.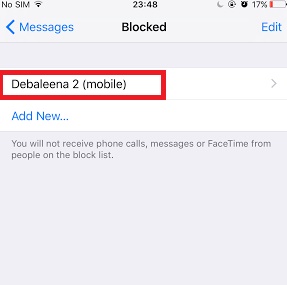 6. Now if you want to unblock any number, repeat steps 1 and 2. Then tap on the blocked contact you want to unblock.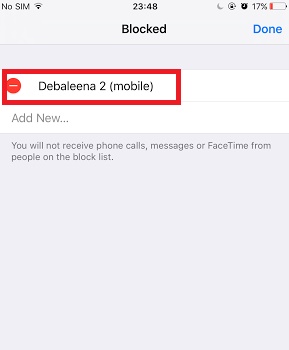 7. Tap on Unblock and your number will be unblocked.