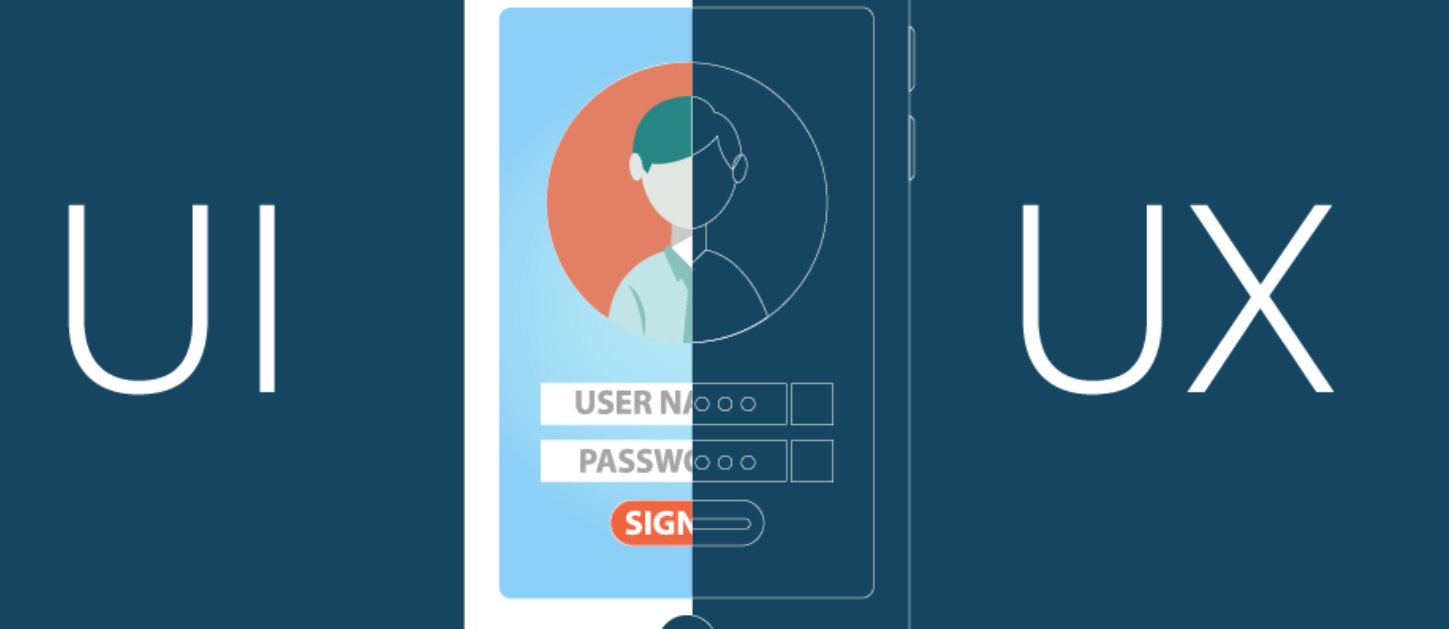 When you hire a professional UX/UI design agency to work on your website, think about the parameters that you will use to evaluate its effectiveness. That way you can introduce changes immediately when something goes wrong and avoid endless improvements. The clearer all indicators are set, the better.
In today's post, you will find the five key performance indicators (KPI) you can use to check the effectiveness of your UX/UI design.
Profit
This is one of the key indicators by which the effectiveness of a UX/UI design company is evaluated. Your design should bring money to the customer. A thoughtful and easy-to-use design will bring more profit.
Tip: Although this is an important indicator, do not focus on profits too much. In pursuit of profit alone, the quality of the product itself may suffer. Try to reduce project costs only when necessary.
Return on investment
Also known as ROI. To assess the effectiveness of ROI, it is necessary to collect the UX metrics (assessment of simplicity and usability, level of satisfaction with the design, frequency of repeat visits, and other parameters) and choose other KPIs; for example, profit. After that, you should convert the UX design data into key performance indicators.
In the case of profit, this could be:
The number of visitors to the site
The average amount of time they spend on finding what they need
These parameters turn into others; for example, saving money for the company.
Tip: You can also calculate the indicators automatically. There are many online calculators that can make the calculations for you, but their capabilities are often limited, so it is better for you to learn how to independently calculate the return on investment indicator and other KPI parameters.
Conversion rate
A well-thought-out design is also involved in increasing conversion, just like a good-selling copy. Create a design, focus on the target needs of the user, and try to solve their problems.
Tip: Do not try to impose a purchase on the user. Sometimes the concentration on conversion turns out to be too strong. For example, too many advertisements and calls to action create "advertisement blindness". This worsens the conversion rate.
Active users
Here it is worth making a quick side remark: there are three indicators of KPI, according to which they keep records. These are active users per hour, per day, and per month. Each option is suitable for different types of products, whether it's a website or an application for a smartphone. Let's consider these key parameters in more detail.
Active users per hour
This is one of the relevant indicators for social networks, mobile applications, and other products that are often used. With its help, the designer can understand how many people use the product. In combination with quality control tools (for example, surveys on WebVisor), you can increase ROI (return on investment) for the product.
Active users per day
It is used for websites and services that are accessed by daily users. It can be a news portal, an online game, an email application, and so on. Using these statistics, you can also find out which elements are convenient to use and which can be improved.
Active users per month
More commonly used in SEO. These may be used for informational websites and other web resources. This metric is suitable for webpages that users come back to regularly. If the user performs only a single interaction, it is better to use other KPIs, for example, the number of active users per hour or per day.
The total profit of different versions of the site
Using this parameter, you can evaluate the effectiveness of the redesign. It estimates the total profit received by the company from a client who used two different versions of the sites.
For evaluation, you need to make two versions of the site and add a button "return to the old design". That way you can understand how many users use which version and how often they use the new elements, etc.
Summing up
Today you learned about the five KPIs that help evaluate the effectiveness of your web design. Do not apply to everything at once, but use 1-3 indicators as a basis. Then conduct an assessment throughout a given period and see what works best in your case.