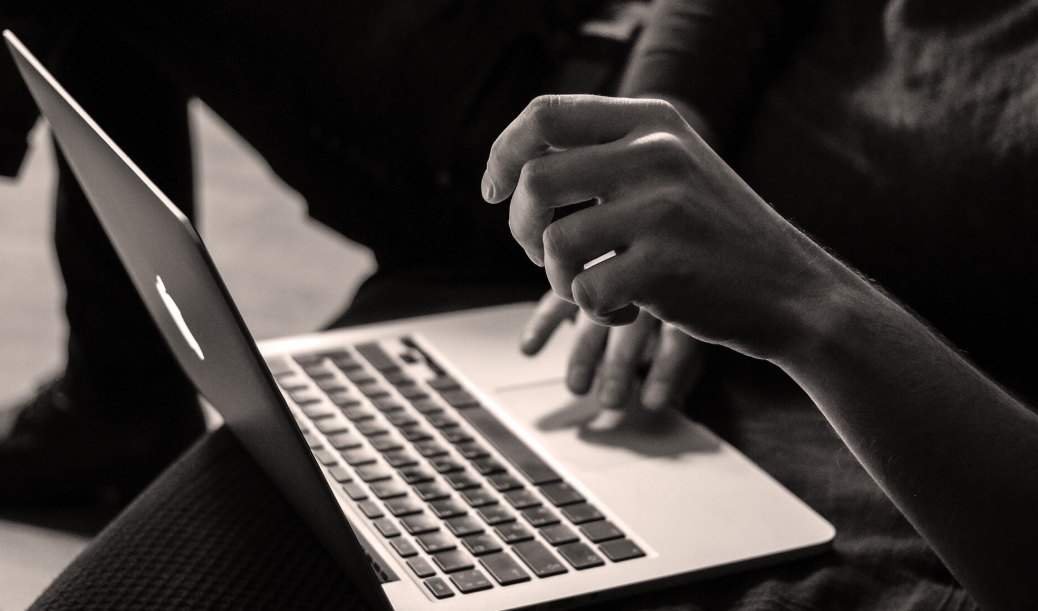 Resumes are different for each job title and industry. In design, you want a resume template that is going to show off your personality, organization, and creativity. However, a high-profile executive resume may be more like a CV or curriculum vitae, where it includes a list of all your previous experience as well as awards and certifications. The perfect resume format will also pass online application tracking systems, as well as show off your best traits and skills. You can always try a template from LiveCareer if you want to change up your resume's format and look more modern as you are applying to jobs. However, if you pick the wrong resume format, you may look like an amateur.

So which resume is best for you?
Look for Templates by Industry First
You can do a quick search to find a lot of resume examples and templates just by searching something like "business executive resume" in Google or "senior designer resume templates." The typical resume format looks something like this:

One-inch margins on all four sides of the document
11 or 12-point, sans serif or easily readable font
Resume header with your contact details
Multiple resume sections such as skills, work experience, and education
Bullet points under each work experience section that lists your awards, projects, triumphs and responsibilities
Consistent formatting with divider lines and dates
Single or 1.5 spacing
More space around each heading
No images or photos unless headshot is required, or you need to have a portfolio attached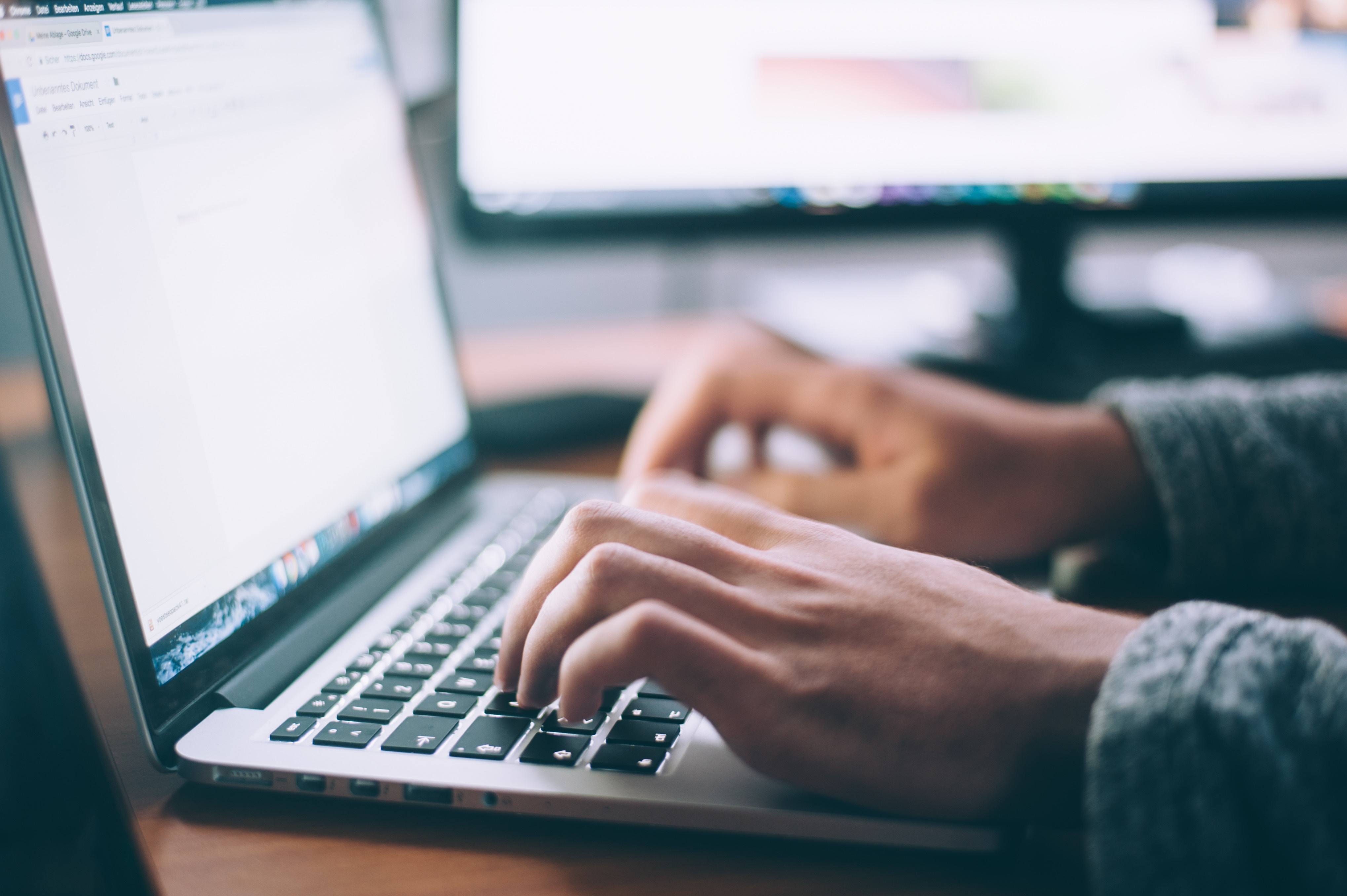 Types of Resume Formats
There are also a few different resume formats that focus on different aspects of your skills or work. It all depends on the industry and what is being asked for when you are creating these resumes. If a job wants to know that you have experience, then it's best to focus on work experience. However, if you are new to an industry or fresh out of college, you may have more skills and education experience to focus on with your resume.

Here are the four main resume formats:

Reverse-chronological resume format: Great for entry-level candidates and college graduates seeking jobs;
Functional or skills-based resume format: Works well for creative jobs where the portfolio and skills matter more;
Combo format with both skills and work experience: Experienced professionals who have a lot of experience and those who are changing careers;
Design-focused format: Great for creatives and designers where portfolio and skills are more important.
The main difference here is what you focus on. Most employers and recruiters like to see the combination format. This is because it has the most blend of skills and actual hands-on experience.

However, if you are in a visual field, employers will want to see that you have creative twist on resumes, which may mean that the resume has different sections and stylized blocks, using color and divider lines to show off your ability to design text and images in an eye-catching way.
Tip for Putting Together Great Resumes
The most helpful thing you can do for yourself is look at resumes for your industry as much as possible. You can use templates on sites like LiveCareer, or you can just search in Google for industry resume examples. You can also talk to professionals in your field on LinkedIn if you are a college graduate to get some more information and even learn more about what matters in today's job search environment for that industry.