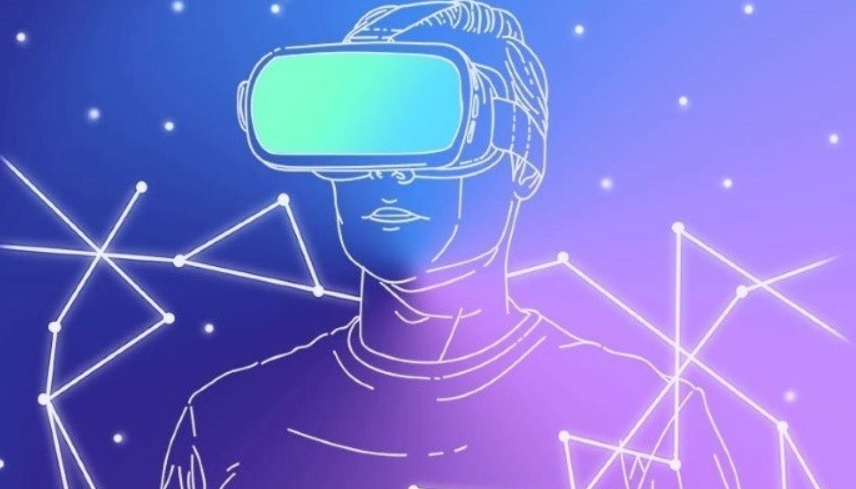 Google introduced Virtual Reality support in its biggest video streaming platform YouTube back in 2015. YouTube app for Android got the feature first. Now, Google is expanding its plans for VR platform by collaborating with LG UPlus. LG UPlus is the cellular carrier wing of LG. LG, with an ambition to ameliorate its future 5G plans is investing in the project and a plethora of interesting VR content will be distributed to both YouTube as well as the UPlus VR platform.
The announcement about the collaboration was made at CES 2019. LG has not yet mentioned, when they are launching their VR streaming platform but, according to conjectures, it might be within a few weeks. This is because LG UPlus 5G network will be debuting in the month of March. After it goes live, the VR platform will also go live.
LG also expressed their plans to launche their own VR headsets. When it comes to LG, there is literally no dearth of hardware, be it TV, smartphone, appliances or VR headsets. LG's upcoming VR headset will sport 6 cameras and haptic sensors, according to a patent filed by World Intellectual Property Organization and the U.S. Patent and Trademark Office.
CES 2019 saw many wonderful announcements and devices. Check out Samsung Announces It will add support for Google apps to Bixby and more