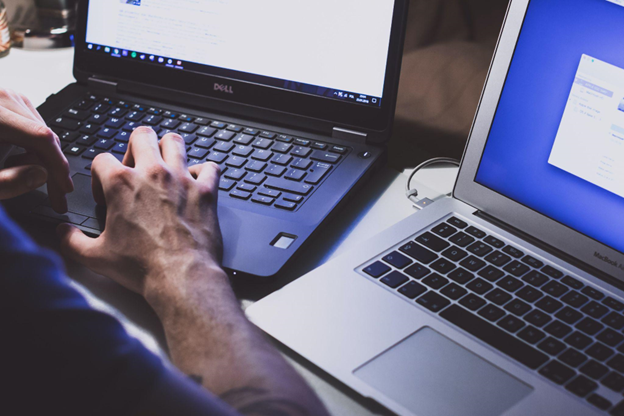 You have decided to open a web store on Etsy, and you are wondering how to market your products. Whether you sell t-shirts, novelty items, or books, there are a few steps you should know to create a marketing strategy on Etsy.
Figure out Who Will Buy Your Products
If you want to drive customer traffic to your store, you have to figure out the kind of person who would normally shop on a site like yours. When you create a product or select products to offer, you should think about your potential customers. If your potential customers are over 50, you want to market your product on different social media platforms and use different keywords than if you were marketing to 20-year-olds.
Narrow Down The Demographic
It is best to narrow down the demographic to which you are marketing. If you are going to sell novelty mugs, it is best to sell them to a specific group of people. It will make marketing easier, and it will also keep the cost of your store down. You can buy the most basic plan on Etsy if you only offer a few products.
For example, let's say you decide to market t-shirts to women. You should narrow it down even further. Do you want to make your shirt empowering, sarcastic, or political?
If you decide to make a shirt for young women who are democrats, you would put links to your site on Facebook pages geared towards young democratic women. You would hashtag those groups on Twitter.
According to the website printful.com/keyword-scout-etsy, creating a Pinterest page displaying your products is also a good idea. Social media is a free way to drive traffic to your store.
What kind of products are you selling?
If you are selling customized aprons, the person you are marketing to likes to cook, owns a home with a nice kitchen, and frequents food and cooking websites.
If you are selling T-shirts that reference a movie, your potential customers are fans of that film. You should certainly post links to your store on Facebook pages geared towards fans of that movie. However, you will find customers in other places as well. Google the demographics for the fans of that film, and advertise on websites that they are likely to visit.
Start a Blog
When you build your online store and start listing products, you want to use keywords that will draw customers to your site. You should write a weekly blog that has to do with the kinds of products you sell. Using keywords in those posts will help you get a higher position on a Google search when people are looking for the type of product you sell.
You may wonder what you should write about on your blog. You should write about subjects that are generally related to your products. To go back to the example of selling t-shirts to democratic women, you could write about how fashion influences politics. You may also write about the best products on the internet for Democratic women.
Starting an e-commerce store can be fun and profitable. If you choose a niche for your products, narrow in on your demographic, and use social media wisely, you can have a successful online store and make a tidy profit, all without ever leaving the comfort of your home.