Many companies often overlook the importance of IT support. They don't have one in place at their companies, and when an issue arises, they quickly make calls to have specialists come and solve the problem.
They don't know that their businesses could benefit in many ways from ongoing support rather than from ad-hoc services.
Here are just four reasons why we recommend having your own IT support team in-house or on stand-by.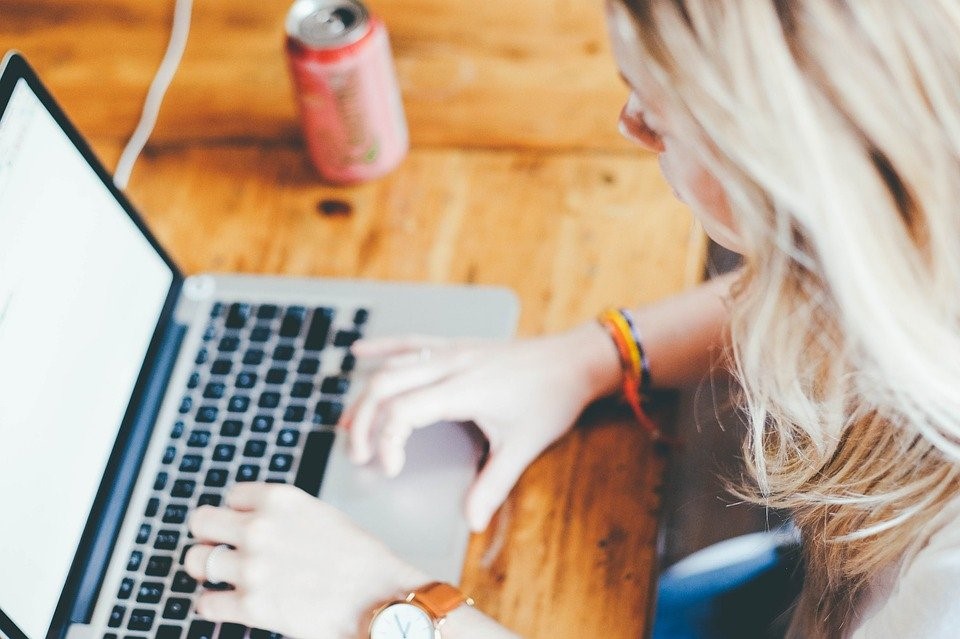 1. 24/7 Maintenance
IT support services mean that a business is on a 24-hour, 7-day, and 365-day-a-year lookout. If something happens, all you need to do is alert the IT team to begin proactive investigations on the issue. For example, some common problems https://www.is-t.net/ address around the clock for clients include:
Server issues
Slow Wi-Fi
Backup and recovery
While it may seem a simple fix, it's unthinkable to contemplate the losses that might occur when a business has delayed problems with its server. Issues such as lack of backup storage when a disaster happens are known to impact heavily on the company's productivity.
Therefore, the systems must remain under constant surveillance to keep business running smoothly. When you leave such serious problems on ad-hoc IT services, they may turn up when the problem has blown out of proportion and it's too late. Keep an IT-support technician close by to ensure you have a professional attend to your IT issue right away, no matter the hour.
2. Secure Data
We're at a time when keeping data safe and secure is a crucial element of any business. Viruses and hackers are becoming invisible, armed with sophisticated techniques. Companies have no choice but to stay ahead of the curve.
Putting encryption on your client information is a step closer to assuring 100% customer information protection. Ongoing assistance ensures there is plenty of storage backups and protection against attacks. So, when bad luck comes knocking, your data remains safe and intact and secure from data thieves.
3. Cost-Effectiveness
Having your own staff can be expensive. The IT profession demands a high salary, while you don't even need it most of the time. Couple that with a wallet-draining and time-consuming recruitment process, resulting in a serious dent in your profit margins.
You don't need all these extra expenses when a working team is available; just choose an experienced team with skills and knowledge to solve the IT issues threatening your company. In the end, you benefit from the economies of scale and won't need full-time staff but an experienced and knowledgeable IT team at your disposal.
4. Regulation Compliance
The General Data Protection Regulations (GDPR), California Consumer Protection Act of California, and Consumer Data Protection Act of Virginia are just a few of the regulations changing how businesses utilize and store client data, including protection from viruses and hackers. These laws come with helpful protections for business but also create standards that every business must follow to enrich security measures.
While it may sound simple to adhere to the guidelines, some of the compliance has to do with hardware and software complexities which may seem sophisticated to the average person. But you don't have to worry about that; an IT team works to ensure your company remains in line with these and upcoming regulations.
Ad-hoc IT support takes time as they may need to review the situation before making any updates and upgrades. But with an already available team, they are already familiar with your hardware and software and know what is required.
Conclusion
Having IT support on speed dial is a huge advantage. You benefit from a crew with in-depth knowledge of your IT system and requirements. The team ensures that your hardware and software system is protected from viruses and break-ins in ways that go beyond common computer knowledge. They provide their services in real-time, ensuring your assets are up to date as they are supposed to be.
And when you intend to acquire new equipment as part of an upgrade, the IT team is there to provide real-time consultation that will strengthen your purchasing power. These are among the great benefits of having a support team available just for your business – we recommend calling a few services and seeing just how much they can offer you today.