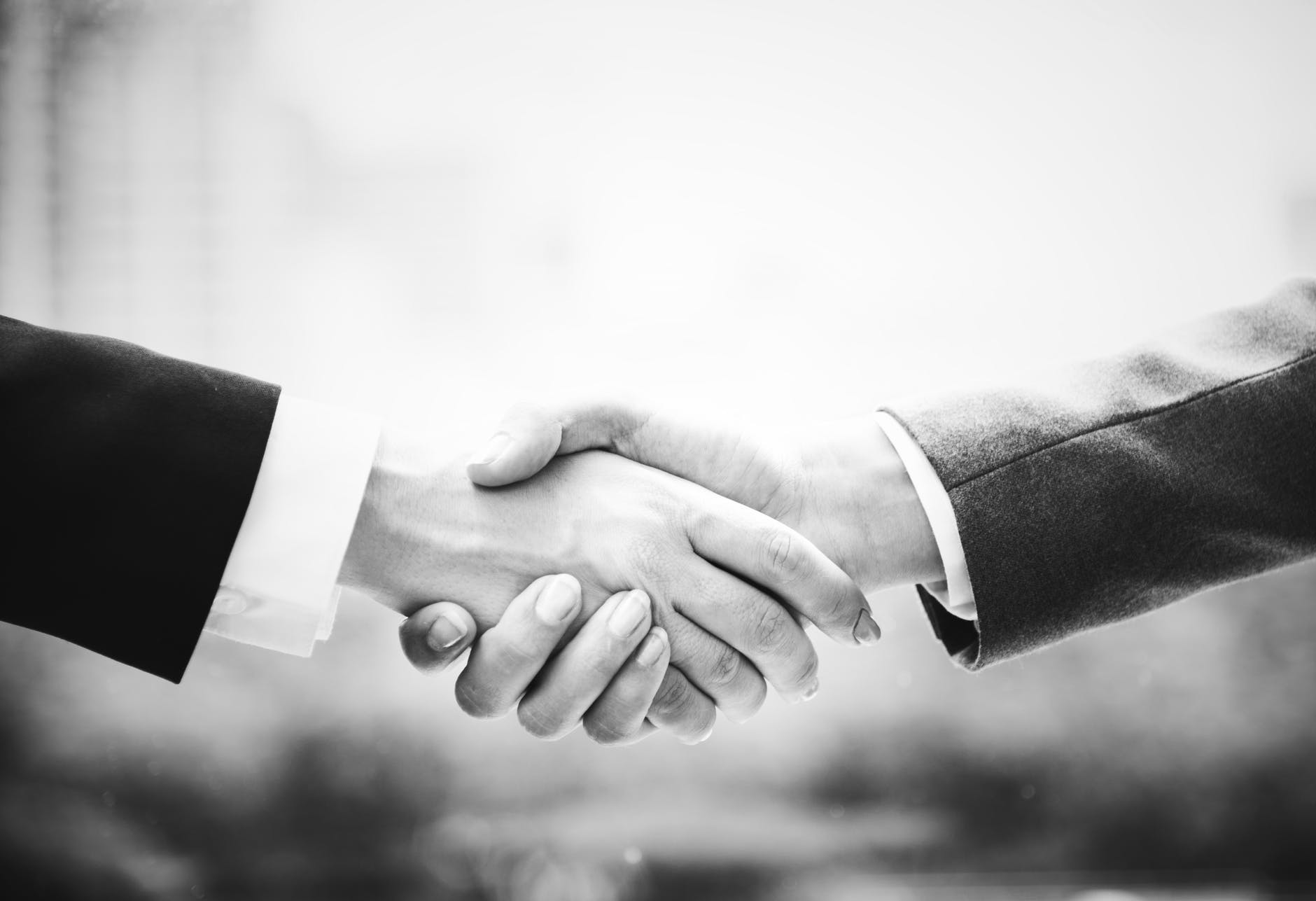 It isn't a matter of 'if' it's a matter of 'when' – it's inevitable that sometime in the not too distant future another downturn will happen and chaos will ensue. The question is, will your logistics enterprise endure? In this article we will explore a few ways to recession-proof your logistics company, ensuring that your business won't be crippled by a downturn.
Cloud-based Support Systems
Oftentimes when a recession hits, buyers get spooked and stop ordering goods, which can hit the supply chain hard and fast. Thankfully due to technological advancements, operators can now prepare themselves ahead of a crash by observing supply chain data and analytics. Closely following key data gives operators sufficient time to implement risk management systems ahead of disaster.
CartonCloud is one application designed to support small to medium sized logistics companies during an economic downturn as it helps operators reduce inefficiencies, cut costs and effectively manage operations.
Another system designed to support logistics operations is Oracle whose products track orders, items and shipments and allow companies to plan for the worst and continue to operate at their best.
Demand-driven Operating Models
In times of flux logistics companies would be wise to embrace a demand-driven business model. Demand-driven business models allow companies to be far more flexible and quick to respond to changing market conditions. Adopting a demand-driven operations model means operators have the ability to quickly shift product margins and price points when products are in low or high demand depending on the climate. There are an increasing number of tech companies developing specific software to support companies with the design of these models and planning tools to help companies recession-proof their operations.
Innovation Management Processes
When times are tough, the entire supply chain needs to be put under the microscope to ensure cost effective, sustainable operations are being employed and maximised at every possible opportunity. Are your products coming in at the best possible price at the best possible time? Are deliveries operating efficiently? Every part of the supply chain needs deeper consideration when the economy is rumbling and a downturn is looming. Is your logistics operation feeling the heat? If so, what can be cut, what can be enhanced? How can logistics operators innovate, create and effectively respond? These aren't questions reserved for a downturn; they should be questions applied to the day-to-day operations of any supply-chain business. It's clear, innovation management processes need to be employed by more logistics companies to enhance operations and increase profitability.
No matter what the future holds, it's important for logistics companies to plan and prepare for the worst while still expecting the best. It's possible for companies to boom when times become challenging as long as a solid plan (with the support of the necessary tools and technology) is in place. From cloud-based solutions to demand-driven operating models and innovation management systems, embracing the new and disregarding the old is the key to success when faced with any type of market challenge.