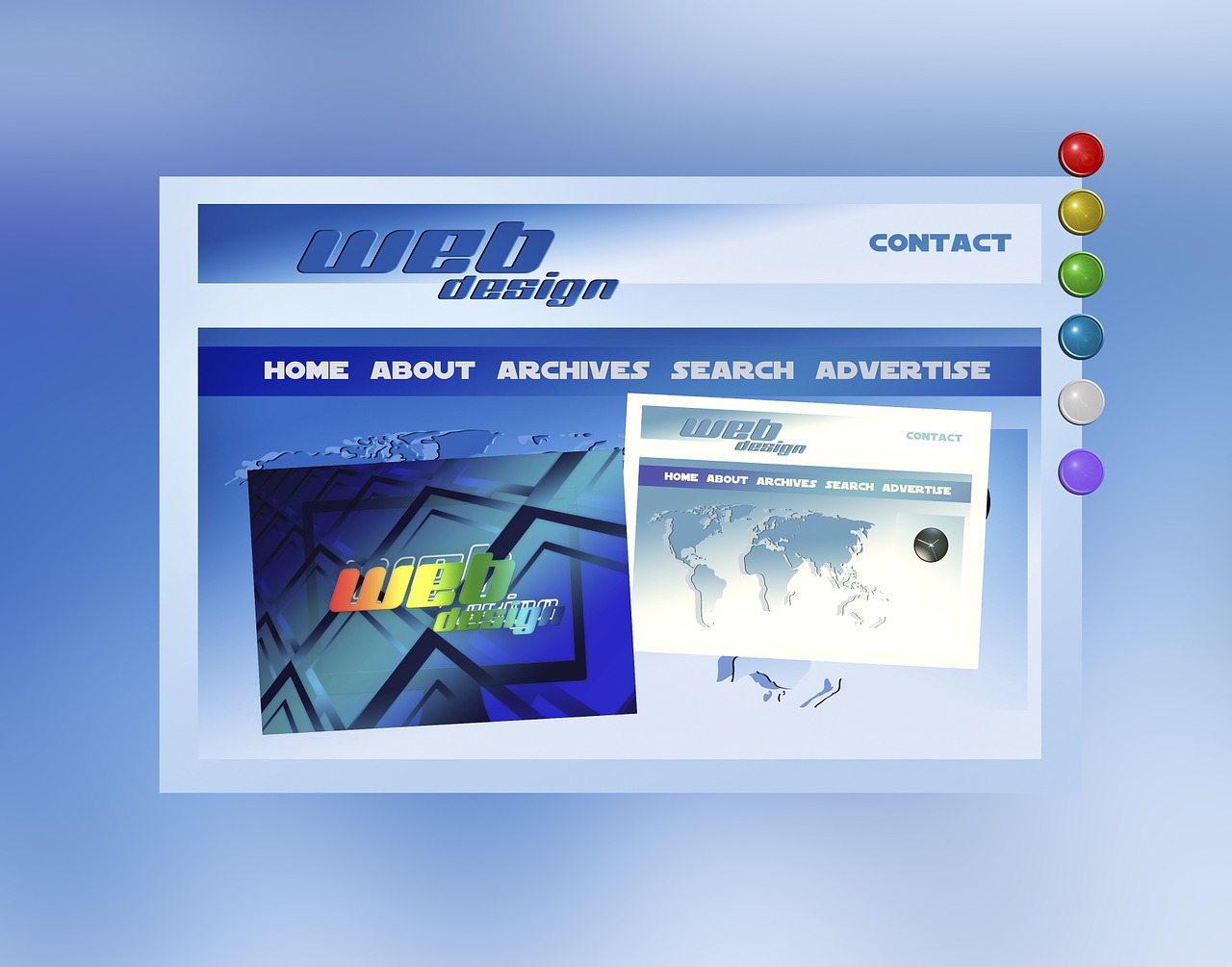 They say not to judge a book by its cover but, let's face it, everyone does it. If you walked into an interview to become a high-level executive at an important company, would they hire you if you were wearing jeans and a t-shirt? Probably not. The same goes for your website. Do prospective clients want to buy your product or use your services if you look messy and unprofessional? Is your website confusing, or does it answer questions in a clear and concise way? Your website is often the first impression you make to your clientele, and if it's unprofessional, you may lose business before it walks in the door. Improve your website design with some of these tips, and put your digital best foot forward.
Plan ahead
The first step in improving the design of your website is creating a plan for what you're looking to achieve. Think about where the viewer lands after finding your page, and what may have brought them there. Does it meet their needs? Direct them to where they need to go? Is it obvious what your company can provide for them? Map out a game plan beforehand to be sure you're including the right content to satisfy future customers.
Mobile friendly
How many times have you accessed a website on your phone or tablet but had a difficult time clicking links or reading certain pieces because it was not mobile friendly? Use Google's mobile friendly test to see if your website is easily accessible on phones and tablets. Studies show that most viewers use their mobile devices to browse websites, and you don't want to miss out on any business because your website was poorly designed. Best of all, mobile-friendly websites rank higher when it comes to SEO, so you're more likely to get noticed by customers. The more responsive your website is to different browser sizes, the better experience the viewer will have.
Call-to-action
Whether you're asking customers to buy a product, receive more information on a subject, get a quote on a service, or sign up for your newsletter, there needs to be a clear and concise way for them to do so. Include buttons on your website that help direct customers to your end goal and show them what to do next. Be sure that the content included before your call-to-action is convincing enough to get them to click the button and continue doing business with your company.
Attractive design
Of course you want your website to include all relevant information, but does it look good aesthetically? If your site is bland and outdated, it may be unappealing to your audience and you will lose business. Consider everything from your color scheme to your font sizes. Making sure your pages are easy to read and that the design does not distract from the overall message. Ditch the typical stock photos and include as much personalized content as you can. If you haven't rebranded yourself in a while, consider using a logo builder to create a new image for your company and design your website around those colors and designs for a cohesive look. Your logo should be professional and show the public exactly what you do as a company. Make sure your logo links back to your homepage on your website for easy access.
Page Speed
If your website is loading too slowly, you may lose out on customers before they even get to see what you have to offer. This is another way to improve your site's SEO and will lead to more traffic for your website. Check your page speed and see where you can improve. Some tips to increase page speed are to optimize images so they don't take as long to load and to reduce the amount of redirects on your website.
Know your audience
The most important factor in designing a website is making sure it's catered to your demographic. Think about who you're looking to entice and how to meet their needs. If want them to take the next step and do business with your company, you'll want to engage them in a way they understand. If your audience is quite young, colors and interactive content will keep them entertained. An older audience might be more drawn to a minimalistic approach. For any audience, your website should be easy to navigate and free of clutter. The rest is yours to design with your desired clientele in mind.