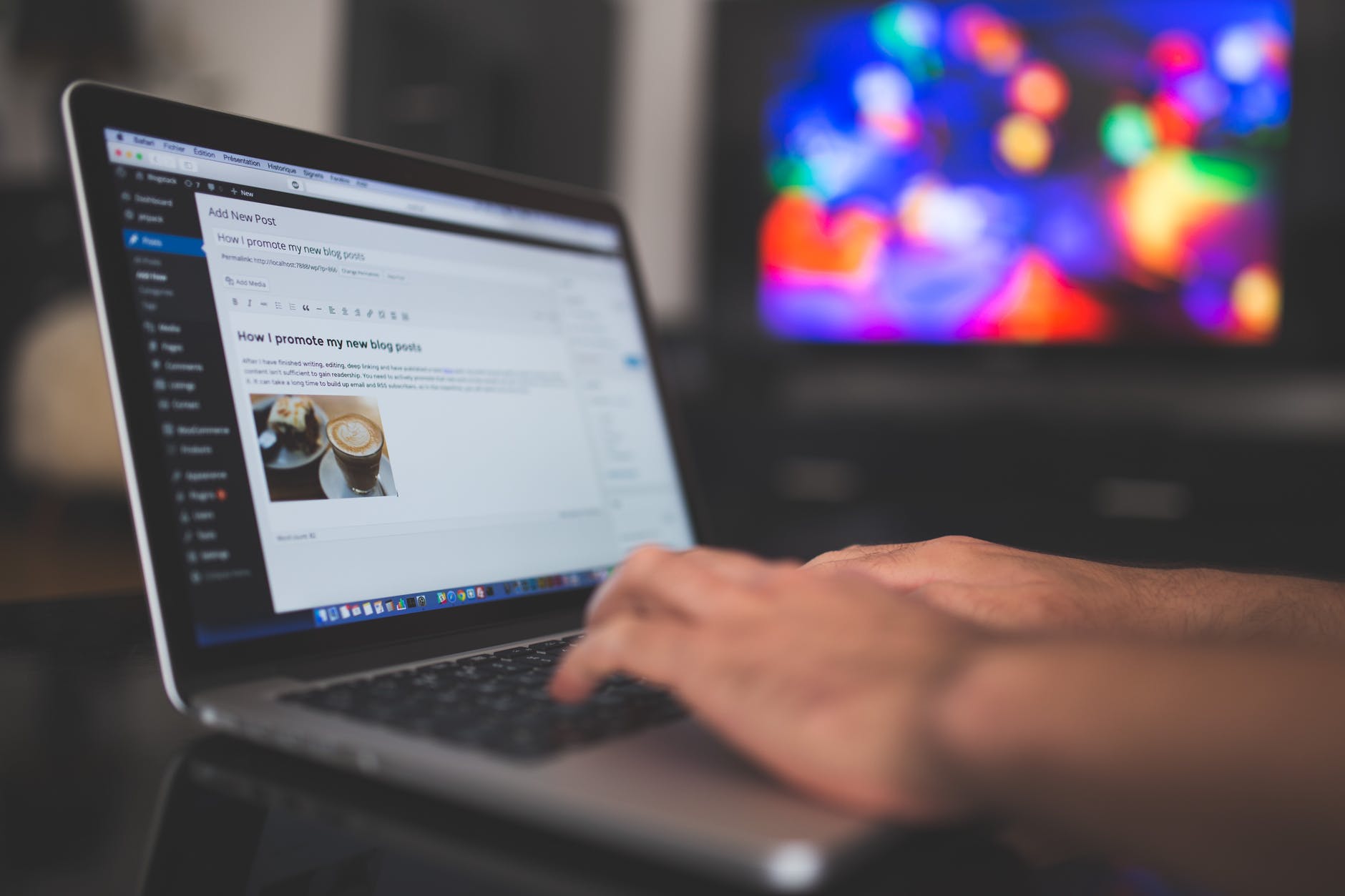 Want to start your own blog but have no idea from where to begin? Don't worry we have got you covered!
Blogging is one of the best ways to use your writing skills and provide valuable information to internet users. This is the main reason behind the popularity of blogs. What is even better? You can monetize your blog to earn a handsome income without working as a full-time employee.
The good news is, you can start a blog in just 30-minutes by following some simple steps. You don't even need to be familiar with programming and Web designing!
All you need is to polish your writing skills and focus on your content because "Content Is The King".
Having said that, we are providing 7 easy steps by which you can create your blog in no time. So, without any further ado, grab your laptop and let's begin!

1. Be Expert In Your Topic
First and the foremost thing is to select a topic on which you want to start your blog. The topic can be anything as per your interest. The main thing is, you should be able to write about it with full zeal and zest. Some great niche ideas include cooking, health and fitness, travelling, beauty, technology etc.
Select your favourite topic and then, decide your blog name. The blog name should be such that it gives a clear idea to the reader what your blog is all about. A good idea is to select a name by combining your topic with your name. For example: If you're starting a fitness blog and your name is Janet, you can name your blog "fitnessbyjanet.com".

2. Analyze Social Media Platforms
Next step is to look for the best social media platforms on which you can successfully start a blog. There are a number of blogging platforms that allow you to create and run your blog. However, you have to analyse and select the best platform for yourself.

First, there are free platforms like Tumblr and Blogger on which you can run your blog without paying any charges. But the problem with free platforms is, your personal blog will be owned by that specific platform and is subjected to various restrictions imposed by it. Also, you will not be able to monetize your blog on these platforms.

On the other hand, there are self-hosted platforms like WordPress that give you the freedom to run your blog using your own domain. This means, you will have full control over the blog and also, you can easily monetize it. For this purpose, you will have to purchase a suitable domain name and a required hosting plan that may cost you some money but totally worth it. If lucky enough, you will be able to make thousands of dollars per month through it.

3. Create Some Content Beforehand
Now comes the most important thing, the CONTENT !!
Content is the key to run a successful blog. It is the whole point around which your blog revolves. So, even before creating a blog, work on your content. After deciding the right topic, create meaningful content that provides accurate information to your readers. They should get what they are looking for.
Therefore, start writing on the related topics in advance. This will help you to post regularly on your blog.
Another important thing is to make your content look attractive as nobody wants to read a simple boring piece of note. Use eye-catching images, graphics and even video in your blog posts to attract your readers. Visuals are very important as they make a world of difference by jazzing up boring content.
4. Analyze Your Main Competitors
Spokeo works as a reverse phone lookup that contains all the relevant information about a given phone number. In simple words, it is a service that provides every possible information about any individual or business just using a phone number or email address.
So, when you use this phone number lookup tool, you could extract the information about your potential competitors. You just have to enter a phone number on Spokeo and all the relevant details could be before you in no time.
Further, you can use this information to improve your marketing strategies. Moreover, It also works as an email lookup tool, so you could get the same information about any email address you want.
5. Study The Use Of The Social Media Instruments
Creating content is not enough, you have to optimize it so that it reflects when someone searches for any related topic. This is known as Search Engine Optimization or SEO. You have to optimize your content by using accurate titles and most searched keywords. Also, use hashtags and other social media tools to make your blog visible to the targeted audience.
6. Professional Gadgets
Right gadgets make it very easy to run a blog efficiently. Firstly, you will need a decent laptop with the required specifications that can help you to run your blog smoothly without imposing any restrictions. Other important gadgets include a good phone and a camera by using which you can click pictures for adding in your blog posts.

7. Think About The Advertisement
The final stage is to take a step further to promote your blog. Let other people know about it. For this, start promoting your blog on your social media accounts like Facebook, Instagram and Twitter. You can also make it visible using paid promotions on social media platforms.
That's it!
By following these steps you can successfully run your blog and start earning from it. Once you get the hang of blogging, nothing can stop you from creating valuable content and selling it.

Author: Maguire Haigh
Maguire Haigh is a content marketing manager for Spokeo. He is an expert in the business sphere. He prefers writing articles on marketing, social media presence, travel and startup topics. Maguire has great experience in travelling and deep knowledge of 5 foreign languages.