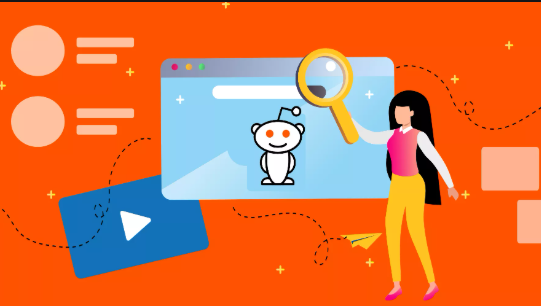 What is Reddit?
You have probably heard the jargon "Reddit" and now you are exploring to know more about it. Reddit is among the 18 most popular sites around the world. It is basically a forum of forums, where people can share and connect via various posts.
How does Reddit work?
You must be curious enough to know more about the platform. So, the most important thing about Reddit is, it is not monolithic. It comprises a lot of forums or subreddits. Sub-reddits are active communities that fall under a dedicated category or topic. These subreddits are mainly user creations than employee creations, except for the official subreddit.
Thus, you see, there are categories of people who create subreddits. Let us go ahead to understand it better.
Who are the Moderators and how do they handle subreddits?
Well, as you know, most subreddits are created by users. These users otherwise referred to as volunteers, who run their subreddits as per the rules defined by themselves are called Moderators. While some subreddits are completely free, without many rules, others are restrictive as per their defined rules, active moderation and few would also not allow you to post anything except for a particular thing or object or topic. The moderation style or rules widely vary from each other, so before you decide to post anything under it, you need to be highly aware of the terms.
Moreover, the moderators can work on the view of their subreddits very tactfully with technical knowledge. The Reddit blog says, that these works by moderators have changed the look of Reddit significantly.
Who are the Admins and what is the site-wide rule?
As you know, the subreddits are either created by users (or moderators) or the official ones are created by the employees of Reddit. So, these paid employees of Reddit are called Admins. You can distinguish posts by admins by a [A] tag in red. Admins are not directly involved in subreddits, they have various other works to circle.
The only time when they intrude in subreddits is when a site-wide rule has to be applied, which would apply to the moderators' subreddits as well. These rules are not heavy, imposing measures, these site-wide rules are written to maintain the overall decorum of the forum, violating which would result in being banned from Reddit.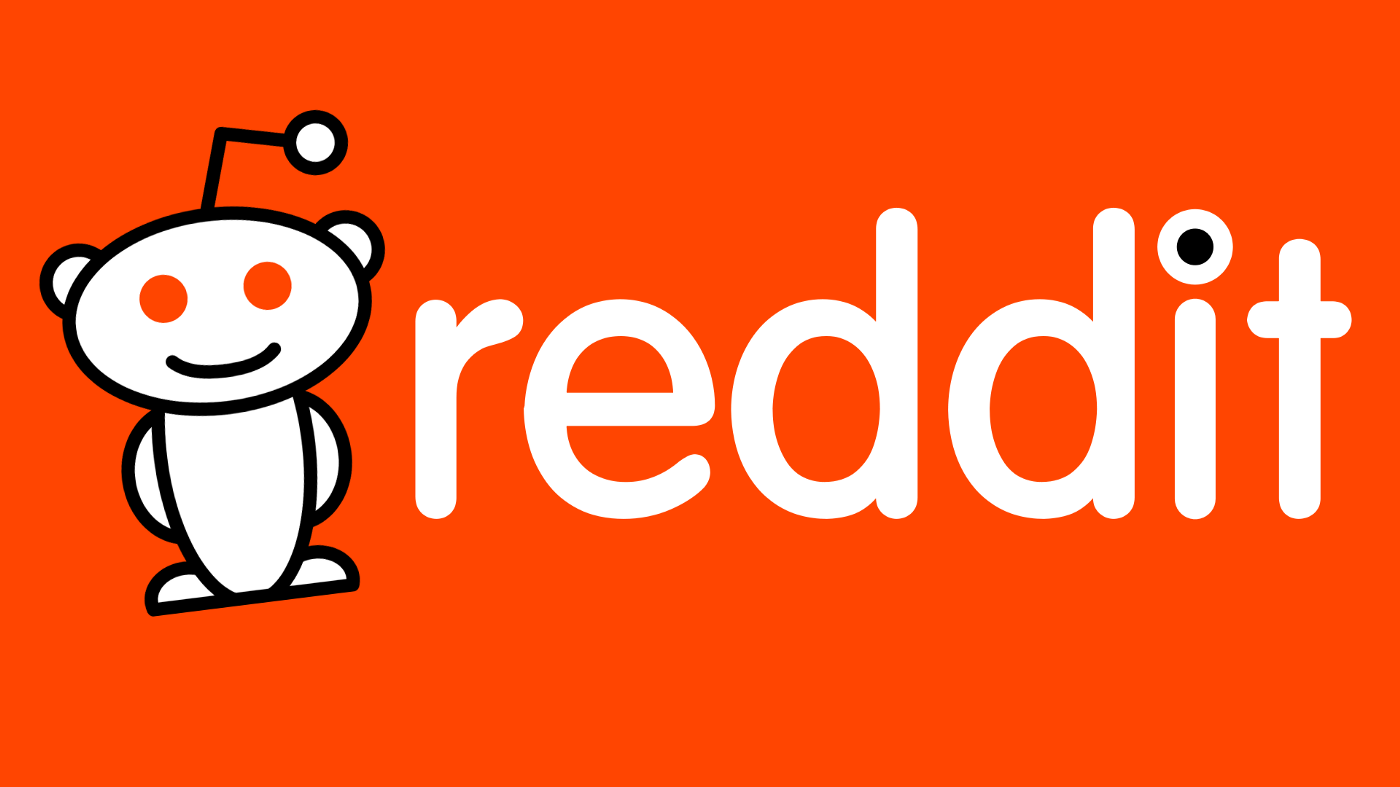 Advertising Rules on Reddit:
Reddit is a platform of communities and does not entertain excessive advertisements. Excessive promotion or spamming is against the site-wide rules of Reddit. Using Reddit as a source of traffic is clearly not entertained by Reddit. The Reddit guidelines say, "It's perfectly fine to be a Redditor with a website, it's not okay to be a website with a Reddit account."
If a user's primary motto is to advertise on Reddit, they have a separate guideline for the same that is affordable and also targets specific traffic.
Note: Violation of any site-wide rule can be notified to the Admins via the contact page.
How can customize Reddit for yourself?
Reddit is a much more interesting platform as it can be. To create a Reddit account is the easiest thing as it asks for username and password. After creating an account, you got a feed or "front page" which you can customize as your wish. This is as easy as subscribing and unsubscribing the subreddits as per your interest. When you don't have an account and open reddit.com you see some default subreddits which may not make any sense. But, once you log in with your account, you can customize the page as per your own, and you can completely unsubscribe the default subreddits if you don't hold any interest. Eventually, as you use the website and go ahead, you can discover and subscribe to more subreddits as per your choice and add them to your front page.
Note: You can subscribe to or unsubscribe from subreddits by clicking on the buttons on their sidebar. There are several options to discover subreddits like exploring page, random search, the default list of subreddits, or subreddits that are made for the purpose of discovering other subreddits.
Exploring Reddit
You understood how you can create an account easily and must be excited to have a sole customized page. So what is the next step?
After you subscribe to the subreddits of your interest, you can start participating. Whatever you submit takes a rank on the basis of votes for them by other Reddit users. So this is either or if you are not submitting anything you can participate in by voting on others' submissions.
While participating in the subreddits, you got to keep in mind the redetiquettes or rules (written by users or moderators) for the particular subreddit. You have the option to upvote and downvote a submission on the basis of its relevance to the topic of discussion. There are a number of subreddits you can participate in.
You can also ask Reddit related questions, put forward suggestions for admins for a new implementation on the site, or report a bug or appreciate the work.
There are a lot of things you can do on Reddit, a lot of stuff you can discover irrespective of the time for which you have been using Reddit. It is a great platform to be a part of and explore!