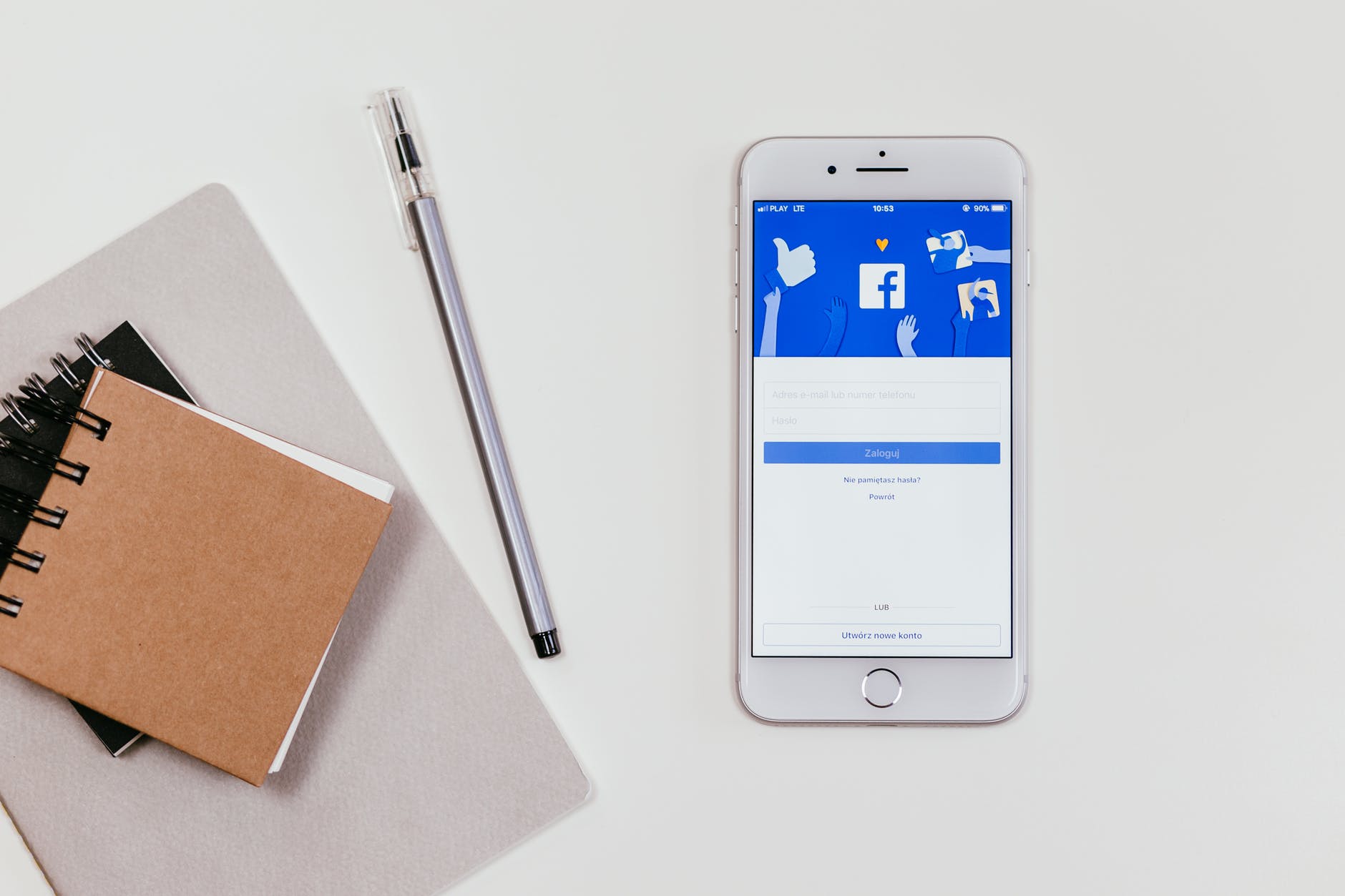 Facebook is currently a major business and marketing platform where over a million users are engaged in various business and marketing activities. If you are an aspiring virtual seller, you can create your business page on Facebook with 'Facebook business manager' and can establish your own business with this social media giant.
Facilities available in the "Facebook Business Manager" tool:
The owner of the business can get a strong customer base and fans and let them know about the details of the business, such as business location, business catalogue, business events etc. in one place and organized manner.
The owner can maintain ownership of all business assets and control user access and permissions for everyone who are included in the business.
Can track business ads with detail view more effectively on Facebook and Instagram.
Also Read: Who Can Get The Verified Badge On Facebook?
Startup process:
Follow some simple steps and create own business page:
Open the page business.facebook.com/create. Click on "Create account" option at the right top of the page
Fill up the form with detail to log into the Facebook.
Follow the next instruction available on page to create the account
Also Read: How To Share Your WhatsApp Story On Facebook Story?
How to add people in business and permit to add assets in business manager:
Click on "Business Settings" button shows top right corner of the page
Go to "People and Assets" option at main menu bar.
Click on 'People' then click on 'Add People' option which is showing at top right corner.
Now enter 'Name' or 'email' address of the person you want to add.
Assign them to the role as 'Admin' or ' Employee'. Minimum two people should be added as 'Admin'.
To create Instagram business account go to "Business Settings"->"Instagram account".
Now go to 'Pages-> Add new Pages-> claim a page to connect to Facebook page' .The claim will be approve instantly if your role is admin. Otherwise a request notification will send to current page admin for approval.
Now go to ' Add Accounts -> Add new ad account. An account ID will be created and you will have access to add an account.
The people who pay invoices are eligible for owning Ad account.
That's all!