The Face Time application on Apple iOS and macOS devices have encountered with a horrific bug that gives the caller, an illicit advantage of listening to the audio of the recipient even when he/she has not picked up or received the call. This is a case of sheer security threat. Regardless of the fact that the bug has been created unintentionally, it is something to be scared of.
When a user is calling another user, he has to swipe up and add the phone number. Even if the recipient is not around his iOS device or MacBook, the caller can hear all the audio. The recipient's phone turns into a hot mic. Apple is well aware of the fact and has updated system status page and marked FaceTime's group calling feature as Temporarily Unavailable. The bug will be mitigated in the next update, which has not yet arrived.
For your security, you must turn off Face Time on your iOS and Mac device until the update arrives.
Check out the steps below:
Open Settings app on your iOS device.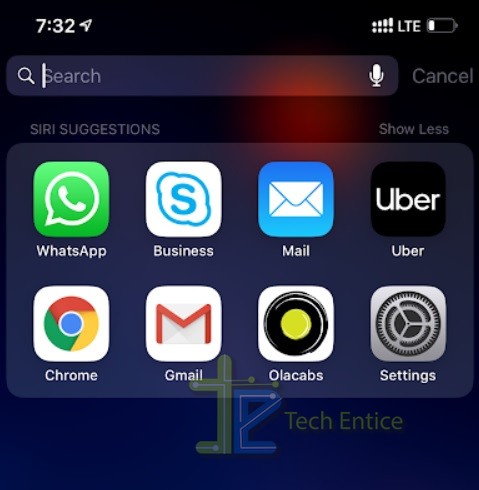 Scroll down and find out Face Time.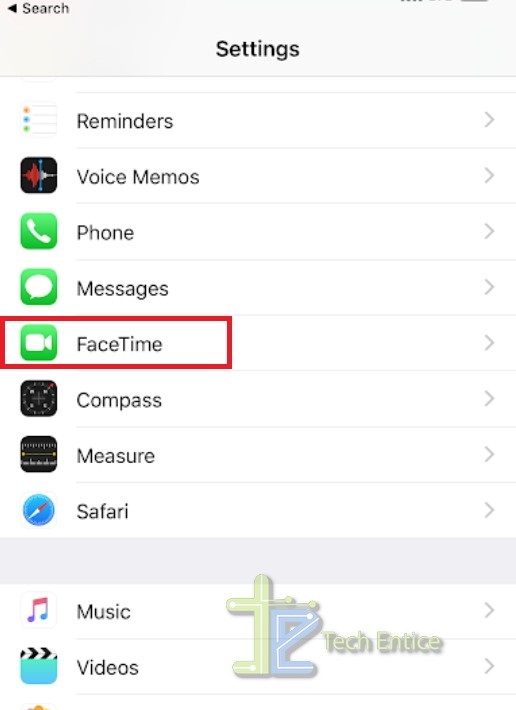 You will find that the Face Time is turned on.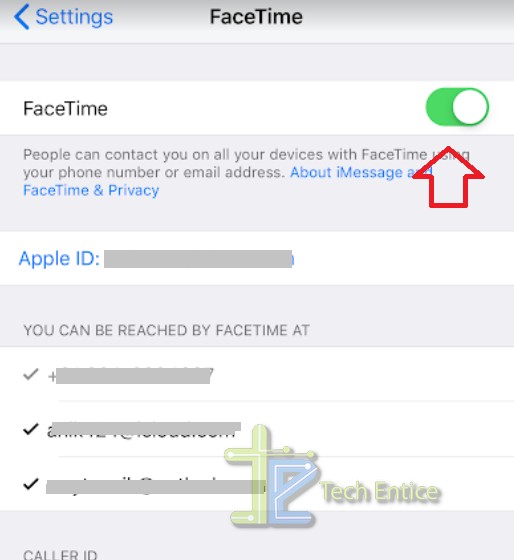 Tap on the silder next to get, to turn it from green to gray. You Face Time is turned off.